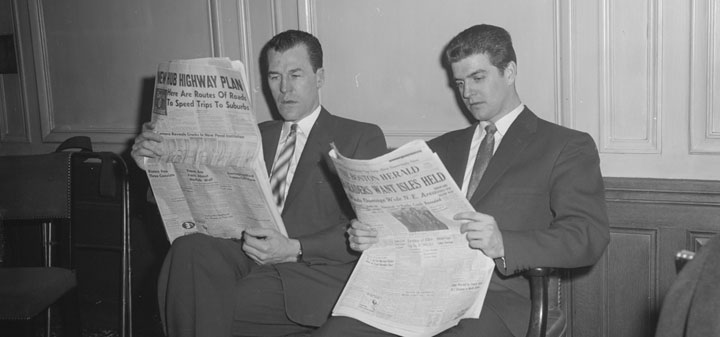 The Washington Post talks the language of terroir. "It's French, and therefore romantic. It allows us to stretch out the second syllable with that raspy, guttural sound – "ter-HWAHH" — that speaks of sophistication and savoir faire."
Harpers.co.uk on how video will be the norm in wine marketing in three years.
Jancis Robinson on the new Chile. "Small Chilean wine producers got together and formed an association called MOVI whose aims were thus described: 'MOVI aims to be a breath of fresh air in a healthy but comfortable and conservative Chilean industry known well for blue blazers, grey flannels, incessant potential, and industry concentration."
The New York Times on booze delivery apps.
Forbes on sugar free Champagne.
Wines and Vines on the impact of the "Siberian Express" cold weather on the Eastern Vineyards.
Bloomberg asks why did the Vice CEO spend $300,000 on dinner?
Premiere Napa Valley Auction hits record sales of $6m reports Decanter.
The New York Times on reading restaurant wine lists for blockbusters and values.
ABC News on a blind taster who is blind.