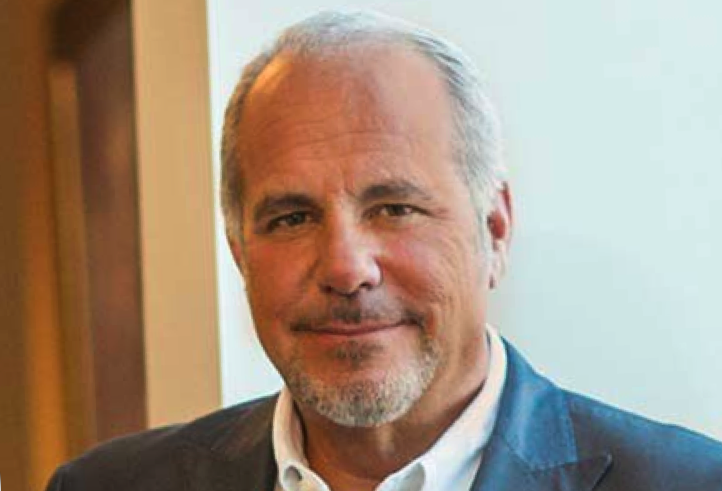 Robert Sands is president and CEO of Constellation Brands, a company founded by his father, the late Marvin Sands. Constellation Brands is based in Victor, New York and is a publicly traded beverage company with brands in wine, beer, and spirits. The company is one of the largest wine producers in the world and in 2008 reached close to $4 billion in sales. It operates about 40 production facilities, employs over 4,300 people, and markets its products in 125 countries. Constellation Brands moves an enormous amount of wine including Clos du Bois, Robert Mondavi, Franciscan Estate, Blackstone, Kim Crawford, and Ravenswood. They are the biggest seller by volume of premium-category wines priced under $15 and they launched 20 new labels in 2012.
BACKSTORY
Mr. Sands is a 1981 graduate of Skidmore College and earned a Law degree and a Juris Doctorate from Pace University School of Law in 1984. After graduating, Sands began his career working as an associate with the Rochester law firm of Harter, Secrest, & Emery. In June of 1986 he joined his father's company, Constellation Brands, as general counsel overseeing legal affairs. In 1993 he was appointed to the position of executive vice president and general counsel and then in 1998 he was given the role of chief executive officer of Constellation International. Several years later Sands was appointed to the roles of president and COO and was put in charge of the company's two divisions, Constellation Wines and Constellation Beers and Spirits. In 2007 he was named president and CEO of the company.
OF NOTE
Rob Sands has been awarded several honors for his various achievements. He received the 2011 Beverage Forum's Lifetime Achievement Award, which is given to individuals who, through their lifetime efforts, have materially changed the beverage landscape. He was also given the 2010 Dr. Louis Berger Memorial Award, presented by the American Cancer Society to a wine and spirits industry leader who exemplifies philanthropic work and is dedicated to the fight against cancer. In addition he received the 2009 Wine Enthusiast Man of the Year Award, given for outstanding achievement in the wine world.
DRAMA
In 2010, a French court is Carcassonne, France convicted twelve wine traders and producers for selling fake Pinot Noir to Constellation Brands in a fraud that lasted from January 2006 until March 2008. Constellation later faced a class action lawsuit as a result of this scheme. According to the Wall Street Journal, Constellation confirmed "that it purchased Pinot Noir from a French supplier involved in a massive scheme to sell a phony version of the wine variety, but the company said it believes the product it bought was genuine."
PERSONAL
Sands is chairman of the board of the New York Wine and Culinary Center and a member of the board of trustees of the Rochester General Health System. He is also on the board and executive committee of the Rochester Business Alliance and is a member of the board of trustees of Thompson Health. In 2008, Rob Sands was named an inaugural member of the Federal Reserve Bank of New York's Upstate New York Regional Advisory Board.
NO JOKE
In 2013, Constellation acquired the remaining portion of the Crown Imports beer joint venture along with a state-of-the-art brewery in Mexico and perpetual rights to produce the Grupo Modelo brands in the U.S. With the completion of this acquisition Constellation's gross sales reached close to $6 billion.
VITAL STATS
FULL NAME: Robert S. Sands II
DATE OF BIRTH: 1958
NATIONALITY: American
OCCUPATION: President and CEO of Constellation Brands, Inc.
UNDERGRAD: Skidmore College
RESIDENCE: New York State