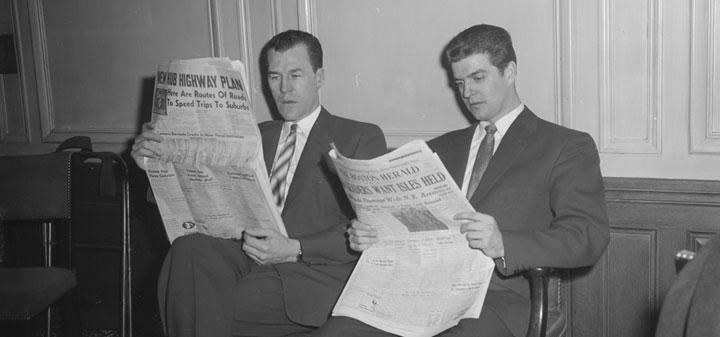 James Beard Foundation releases list of semi-finalists reports Wine Enthusiast.
Winesearcher profiles Oregon's Eyrie Vineyards.
The Drinks Business on wine's struggles to reach younger drinkers.
Bloomberg on the world's next big wine regions. Virginia, Southern England?
Alder Yarrow admits he isn't too keen on Bordeaux.
W. Blake Gray says wine under $10 sucks and youngsters and drinking more interesting craft beers and ciders at that price. " Maybe today's craft beer-loving young Americans will discover wine when they can pay for something good."
Winefolly compares the best places to buy wine on-line.
Forbes talks to Olivier Krug about the family business.
The Wine Economist deconstructs Italian wine.
Coravin hires former Nespresso boss as new CEO.