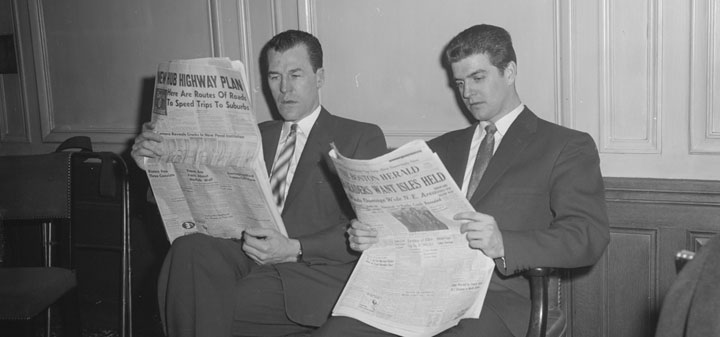 Levi Dalton in EaterNY on New York's wine restaurants past and present.
Decanter reports that the Russian government is introducing a minimum price for wine.
The Drinks Business lists the most daring innovations in wine. Multi-sensory dining, wine raves, coffee wine, insect and wine matching guide?
Also in The Drinks Business, Paul Hobbs is fined for bulldozing a Christmas tree farm.
Palate Press on Arizona wine.
Forbes on Rosé for Valentine's day.
Forbes asks does your app sell wine?
Fortune Magazine says the consequences of California's drought is higher wine prices. "It's estimated that California would need some 11 trillion gallons of water to eliminate the drought conditions."