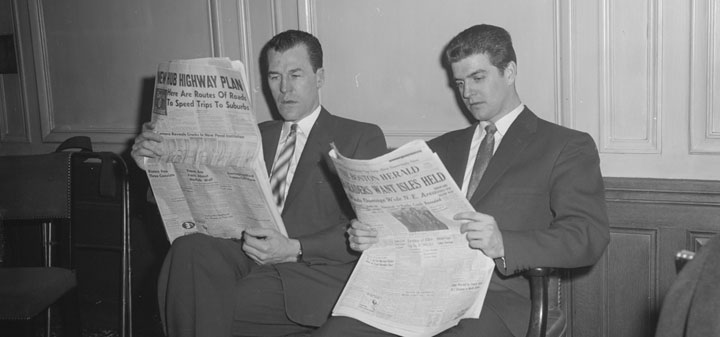 Vanity Fair profiles Francis Ford Coppola and relationship with wine and Italy. "So after The Godfather,the first time I had any money, I said to my wife, 'Let's buy a summer house where there's some trees and water to swim in and maybe an acre of grapes and we'll make wine and give it to the family at Christmas."
The Hosemaster writing on TimAkin.com on aging wine critics. "Too many aging wine critics are long past their "Use By" dates. If they were chickens, we'd all have salmonella."
Jane Anson in Decanter on vandalism, fraud and a rare Bordeaux wine. "Pasquet has said he wants to 'recreate the taste of Bordeaux as it was in 1855', and has been busy reviving long-lost varieties such as castet, mancin, saint macaire and prunelard that he promises will be blended into the wine for the 2016 vintage."
Le Pan profiles Krug Champagne."Krug only launches a vintage based on two circumstance," says Olivier. "First is if it tells the story of the vintage – why 2002 is so different from the 2003. Second is that as long as it is as good as the Grande Cuvée."
The Drinks Business on England's first Albarino. "In October 2015, Chapel Down released England's first skin contact white wine, Chapel Down Orange Bacchus 2014, and a number of other trials are also underway."