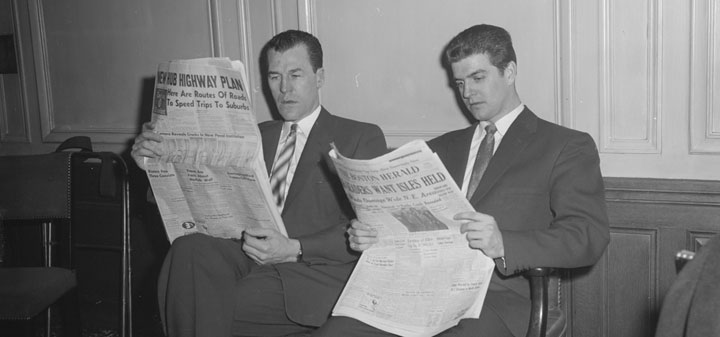 The Verge reports that Amazon has wine launched a concierge service in Japan. "One problem, however, is that it's not really convenient to look at Amazon while you're talking on the phone about products with unfamiliar names."
Eater on a new wave of wine lists. "For Island Creek Oyster Bar, also in Boston, mouthfeel was a driving factor. The wine list here runs light to heavy, from "Genuine Luster" to "Large as Life" for whites. "Just like our dinner menu has a dining progression, so does the wine list," says wine director Noell Dorsey."
In Winefolly a brief illustrated history of wine.
Decanter reports that Diageo has sold Chalone estate in California to Foley Family Wines. "During the famous 'Judgement of Paris' tasting in 1976 – when top French wines were tasted blind against rivals from California – Chalone Estate's 1974 Chardonnay was placed third."