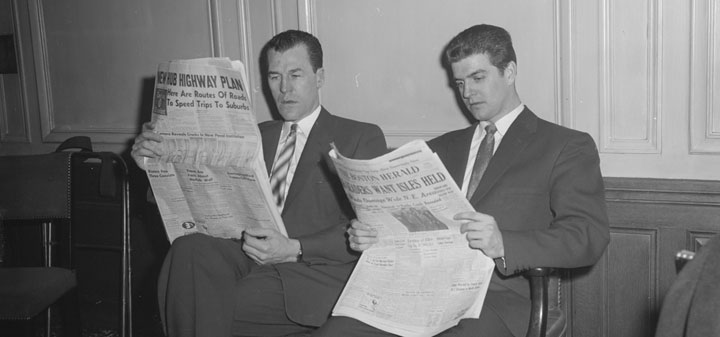 A couple are inpsired by a movie to start a winery in Oklahoma, writes the Idaho Statesman.
The ten top wine travel travel destinations of 2014 according to Wine Enthusiast. Also on Wine Enthusiast a 2014 vintage chart.
In Decanter, Andrew Jefford on why the Kurniawan trial has destroyed trust in the fine wine world.
Wine exports in Israel grow 80% since 2009 writes Jerusalem Post.
Wine writer Alice Feiring starts a wine club.
In the SF Chroncile, Jon Bonné makes his predictions for 2014.
Punch asks, did poisoned wine kill Alexander the Great?
In the FT, Jancis Robinson on the troubles with heat in the Southern Rhone, add water to wine?
In the Wall Street Journal, Lettie Teague calls Barbera the wine that winemakers drink.
The New Yorker on Old Man Hustle, a wine bar on the Lower East Side.
Palate Press goes deep into the subject of yeast.
In Winesearcher, how to open a bottle with a shoe and the wall.