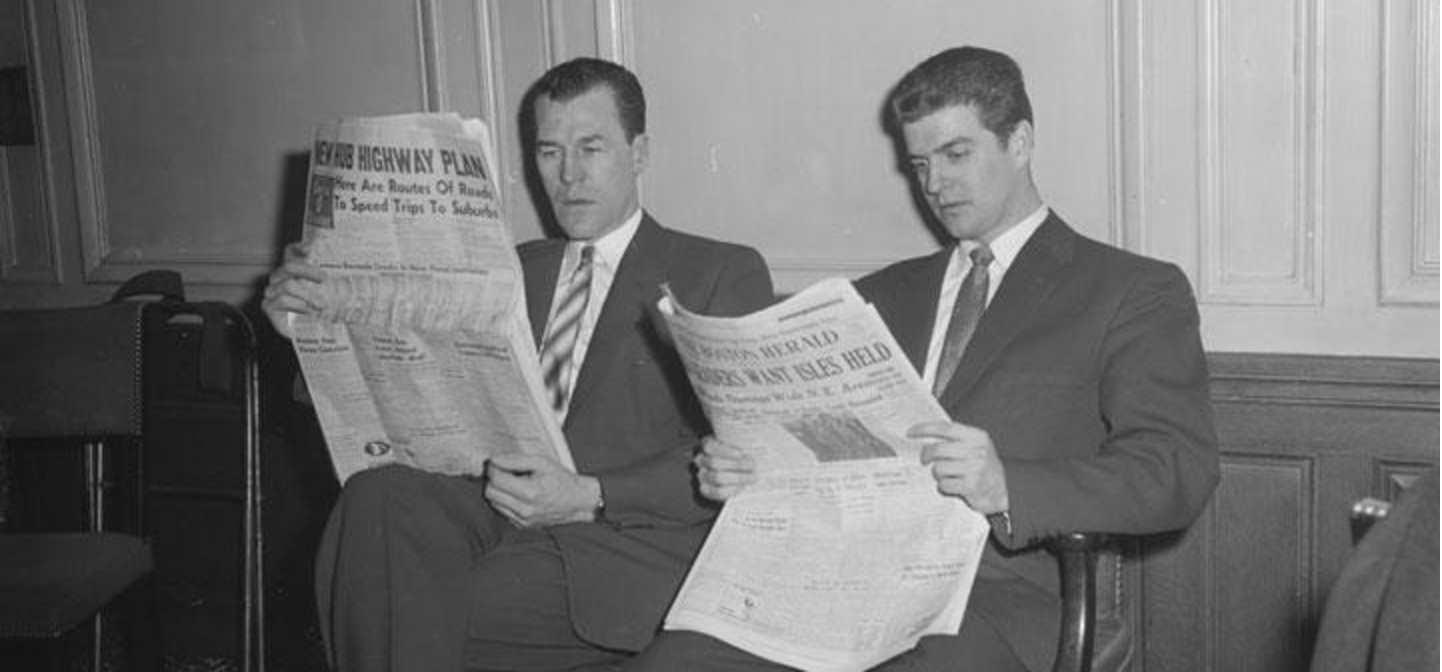 The Chicago Tribune tries red wine hot chocolate.
The Drinks Business on a new gadget that turns leftover fruit into cider or wine. "Oscar Chang, CEO at Alchema, said: "What better way to reduce food waste at home then by turning leftover fruit into delicious hard cider or wine. The Alchema home cider making system is a great alternative to throwing away unused fruit."
Winefolly on what it is like to work in the wine business. "Two days later I learned that I failed the tasting portion. What a feeling. I took the experience as advise to prepare differently. Which I did."
Wines and Vines reports Wines Til Sold Out is in a legal fight. "In a 2012 interview with Wines & Vines, the Arkings said the company had 135,000 members and total revenue of $50 million."
Wine and Spirits Magazine explores Clare Valley Riesling. "Tasting them for the first time, I dare anyone not to get excited about them," he says."