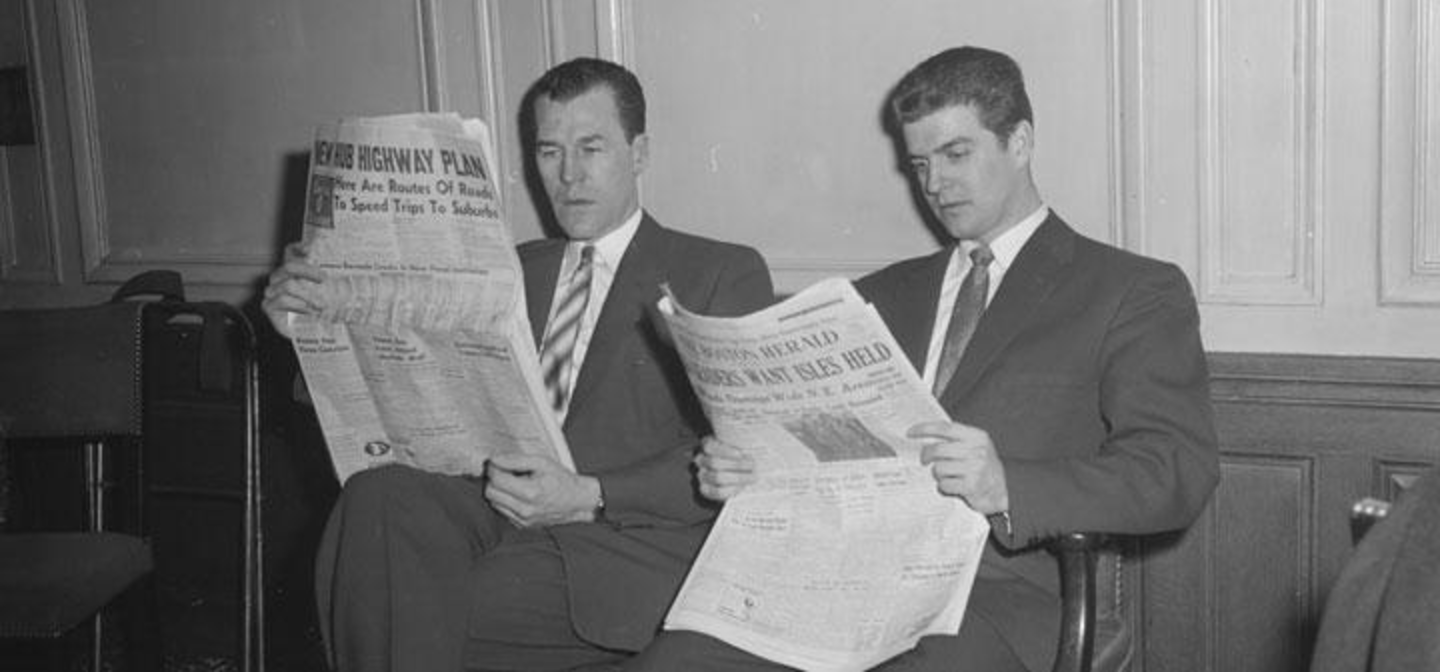 The Street on wine trends of 2017. "Technology is in the wine space, like or not," says Simonetti-Bryan, who is also a partner at Wine Ring, an app that helps you pick a wine based on your preferences. "And it puts the power firmly and literally in the hands of the consumer."
The Huffington Post is excited about Mexican wine. "It boasts the oldest winery in the New World and it is one of the largest growers of grapes in the Americas, but paradoxically makes only a tiny 20 million liters of wine a year."
Eater reports Starbucks will no longer serve wine. "Who goes to Starbucks to drink pinot noir and eat truffle mac and cheese? Not many people, apparently."
The Washington Post on reading the vintage chart. "I've been drinking German Rieslings too soon, for example. While I enjoy the fresh acidity of a young Riesling, Wine Enthusiast's chart suggests waiting several years."
The New Yorker on how to re-purpose wine corks. "Eat corks! Pop a cork in your mouth from time to time."
In Decanter Andrew Jefford talks to the natural wine importers behind Les Caves de Pyrene. "During the first fifteen years," remembered Narioo, "were were always a quarter behind with the VAT (sales tax). We never knew if we'd have enough to pay the staff or the growers at the end of the month. That's why we grew; it was the only escape."
The Drinks Business on the women winemakers of Spain.
Jon Bonné in Punch on the wine stories that will shape 2017. "A lot of the usual knocks on natural wine are snide and misguided, but one concern is totally legit: Too many wines being anointed as the Next Big Thing have unmistakable flaws."