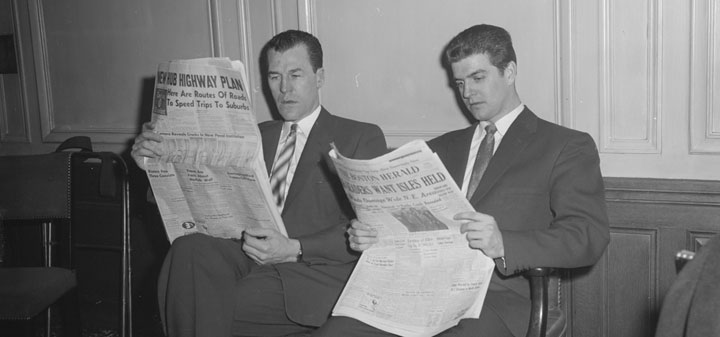 Nomacorc, the worlds largest maker of synthetic corks is after acquisitions after a buyout deal reports Decanter.
Winesearcher on under-the-radar California wineries.
Forbes exclaims, looking for Pinot Noir bargains check out Cru Beaujolais.
The Wine Economist explores how the rising dollar will impact the US wine market.
In Adweek, unpretentious millennials are changing the way we drink wine.
In Vanity Fair the Fifty Shades of Grey wine is reviewed.
Yahoo Food on "Wine's New Wave", six sommeliers to watch.
LA Eater follows on the LA Times article on wine raves, with "Six things to know about wine raves in LA."