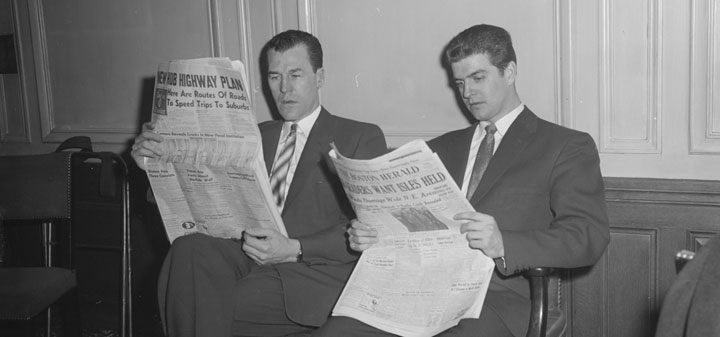 Forbes calls Concha Y Toro, with its $1.5 billion market cap, the world's most powerful wine brand.
Jamie Goode on how narrative and perspective inform how we understand wine.
The Drinks Business uncovers the world's most futuristic bars.
Sonoma has some of the steepest rises in vineyard prices reports Decanter.
The New Zealand Herald asks are low alcohol wines any good?
Do Bianchi profiles Primo Franco who helped make Prosecco an international phenomenon.
Alfonso Cevola on Italy declaring war on radical Prosecco.