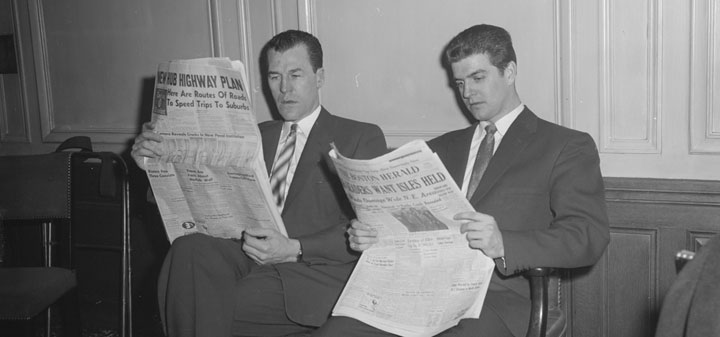 In Decanter a Languedoc wine group is suing a US wine importer (a subsidiary of Domaines Barons de Rothschild) for limiting the sales of its wines.
Winsearcher reports on protests from wine industry workers in Argentina over the governments failure to help the struggling wine industry.
Bloomberg on the impact of the Swiss franc cap being scrapped on the Swiss wine industry.
In Wines and Vines direct to consumers shipments increase 15% in 2014. Forbes also looks at dtc best practices.
Eric Asimov in the New York Times finds 20 wines under $20.
In the Mercury News Jon Bonne talks about the strain of finding the San Francisco Chronicles top wines every year. "Around the first of September we send out a very discouraging reminder that tells (wine makers), 'You don't really want to send us wine,'" Bonne said. "And then about a thousand cases of wine show up."
Tech Crunch profiles Underground Cellars a new Y Combinator backed wine start-up. "Its customers are able to purchase package deals that include random, free upgrades to premium, rare, and private-stash bottles from a number of wineries."