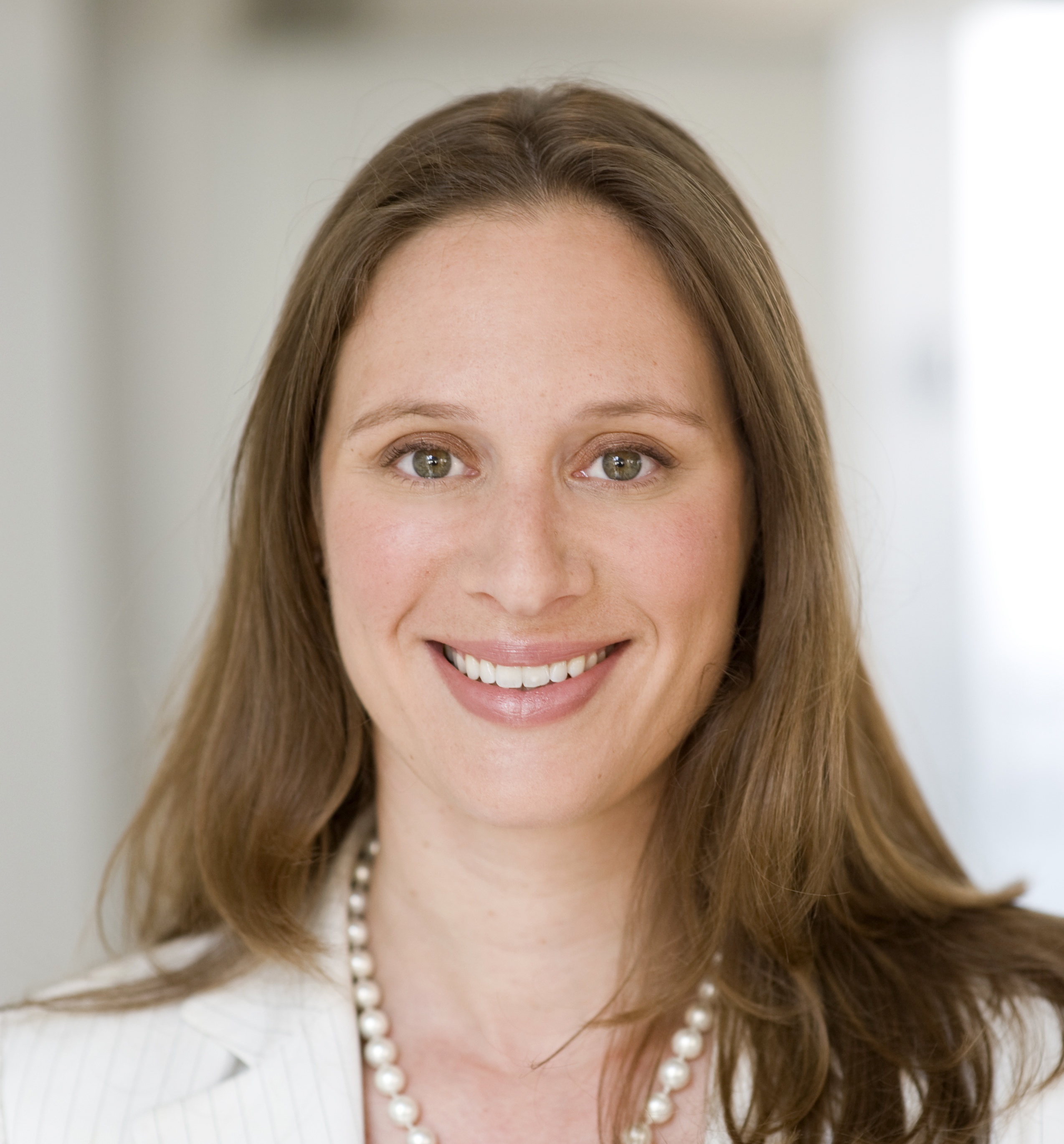 Alyssa Rapp is the founder and CEO of Bottlenotes, Inc., an online resource in the world of wine dedicated to educating and entertaining wine enthusiasts through newsletters, interactive events, social media platforms, and iPhone apps. Bottlenotes is geared towards new to intermediate wine enthusiasts interested in learning about wine, but is useful for more experienced wine consumers as well. The site was developed as an e-commerce site that pairs users' taste preferences with wine selections and allows users to share tasting notes and exchange reviews with other members. It has been featured in a variety of publications including Wine Enthusiast, Entrepreneur, and Success. Rapp is also the author of Bottlenotes Guide to Wine: Around the World in 80 Sips.
BACKSTORY
Rapp came up with the idea for Bottlenotes while getting her MBA at Stanford. She says, "I knew I wanted to be an entrepreneur, but thought I'd probably follow in my father's footsteps in the real estate or health and fitness space. But, I ran a wine club at Stanford Business School for a few hundred people with a classmate of mine. We did two to three events a week. I was struck by how intimidated our relatively well-traveled, well-educated peers were by wine. While I didn't have all the answers by any stretch of the imagination, I felt empowered to find them and to get experts to come and teach us what they knew."
OF NOTE
While Bottlenotes was successful from the start, Rapp realized she had to make some changes to keep her company growing. She explains, "This role we were playing - as a wine marketing firm helping wineries and importers market their wines directly to consumers - in many ways was limiting our success. I realized we had the model backward. Where we had looked at the shipping of wine as really the profit center, and the media business as a cost center, what would happen if we reversed the model? What if we thought of ourselves as the Wine Spectator or Wine Enthusiast of the 21st century? What that means for the website, is that it has had to evolve from an e-commerce platform to a media platform. Our vision for Bottlenotes.com is to turn it into a vibrant community platform." Rapp connects users through newsletters, events, online games and quizzes, videos, and other social media sites like Facebook and Twitter. Rapp's newsletter, The Daily Sip, is received each day by over 300,000 wine lovers via email and over 180,000 through Facebook.
PERSONAL
Alyssa earned a B.A. in Political Science and the History of Art from Yale University in 2000 and an M.B.A. from Stanford University's Graduate School of Business in 2005. She serves on the Board of Trustees for Hubbard Street Dance Chicago, the country's preeminent contemporary dance company, and on the Executive Board of Spark Program, a non-profit that provides apprenticeships for middle school students. Alyssa and her husband, Hal Morris, welcomed their first child Audrey to the world in September 2012.
NO JOKE
Rapp was named as one of Inc.'s "30 Under 30" coolest entrepreneurs in America, and one of Playboy.com's "10 Sexiest CEOs" in America.
VITAL STATS
FULL NAME: Alyssa Rapp
NATIONALITY: American
OCCUPATION: Founder and CEO of Bottlenotes, Inc.
UNDERGRAD: Yale University
RESIDENCE: Palo Alto, California