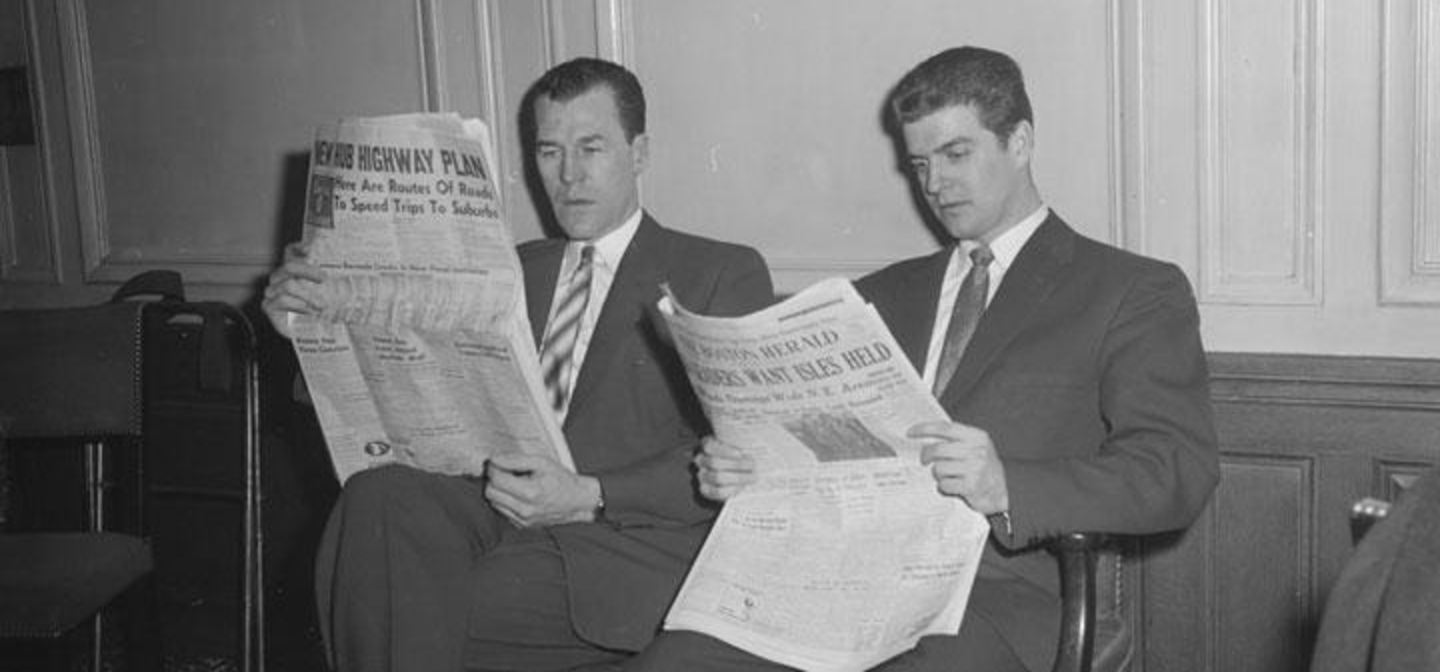 Forbes on how wine and weed are coming together in Sonoma. "This first Wine & Weed Symposium is a one-day educational conference set for August 3, 2017 in Santa Rosa, California. It will focus on how the legalization of cannabis is expected to make an impact on and present opportunities to the California wine industry."
Quartz on a website that figures out what a bottle of wine costs. "What I really like about what [Alit] is doing is that they're listing all of their costs, which is great for consumers," says Goldstein, adding that it lets customers decide whether that French oak barrel is worth an extra few dollars. "I think people do wonder sometimes if pricing is totally arbitrary."
Bloomberg asks how fine is fine wine as an investment? "Fine wines make poor investments. There are only four winemakers with market values of more than $1 billion."
The New York Daily Newsis excited about Portuguese wines. "It felt good to be a little decadent and indulge myself."
Alder Yarrow profiles Enologix. "Fifteen years ago, at the height of wine critic Robert Parker's influence and fame, WIRED magazine wrote an article about Enologix, an obscure company in northern California started by a man named Leo McCloskey who audaciously claimed to be able to use statistical analysis to predict wine scores based purely on the chemistry of the finished wine."
The Drinks Business reports that Lafite's premium is weakening further. "n its first post on the topic, Liv-ex suggested that part of this decline may have been due, at least in part, to the dip in critical scores that Lafite has been receiving since 2009 – especially from The Wine Advocate either from Robert Parker or, latterly, Neal Martin."
In Decanter Andrew Jefford looks at the competitive coop scene in Alsace. "Why, though, are co-operative standards in Alsace high? Competition drives up quality, of course; if one or two achieve outstanding results, others are forced to compete."