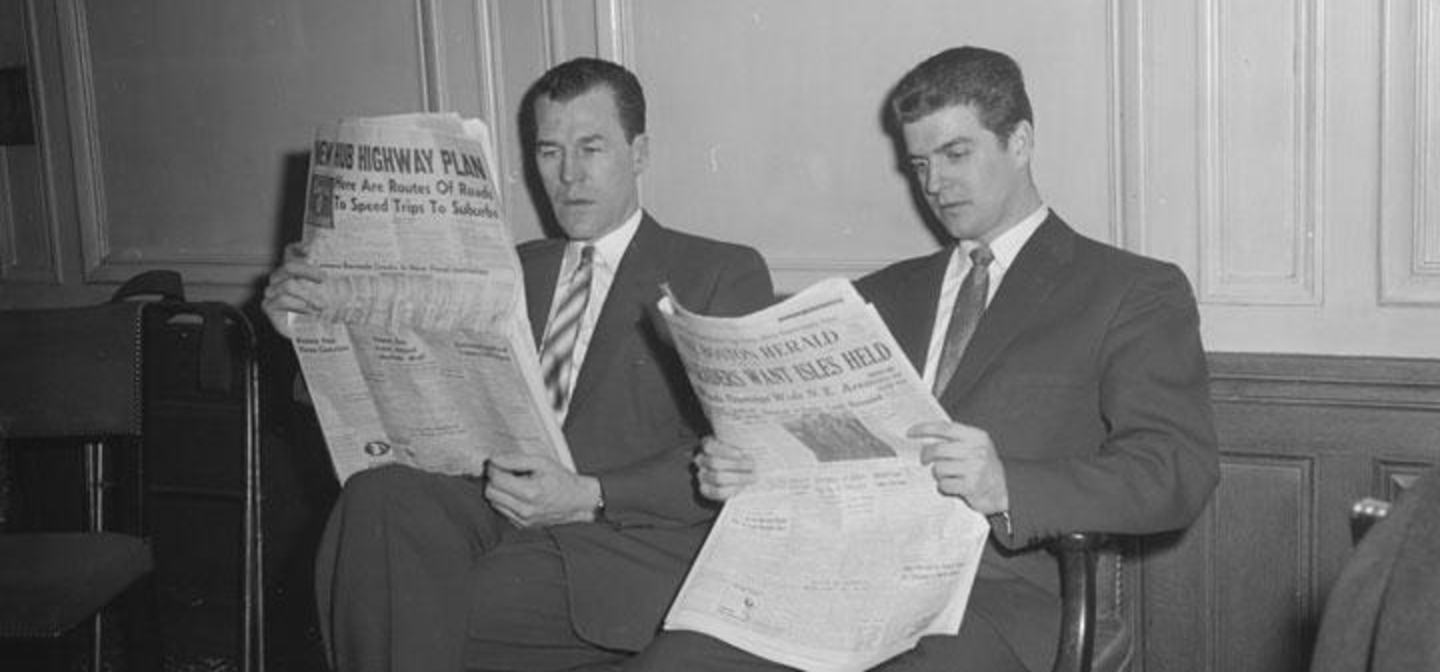 USA Today on New Year's wine resolutions for travelers. "Thanks to DuVine Cycling & Adventure Co., wine fans gain a deeper understanding of their favorite California winemaking regions by seeing the varied landscapes up close and personal via two-wheeled treks."
The Chicago Tribune talks up unexpected wine regions such as Texas and Uruguay. "I can think of about 10 things I would associate Texas with before I got to wine, even though it is one of the country's most prolific wine-producing states."
The Wall Street Journal on how the US has filed a trade challenge against Canada over wine. "Mr. Froman said British Columbia's rules "effectively deny" the sale of U.S. wine on grocery-store shelves, and as a result gives that province's winemakers an unfair advantage."
The Napa Valley Register profiles golfer and winemaker Cristie Kerr. "When I decided I wanted to make my own wine, I kind of took the bull by the horns," said Kerr. "We wanted to make a small production, very high quality wine."
In Decanter Jane Anson talks to some of the winemakers who helped put the Loire on the map. "Nicolas Joly's first words to me, on arrival at la Coulée de Serrant, were 'Je suis très philosophe'. You almost certainly don't need that translated – but maybe rather than, 'I'm very philosophical', a better summary might be 'I think deeply about things."
In Palate Press W. Blake Gray asks does the same wine taste different on different days? "I'm a believer in science, and you can tell from these theories. These enable hypotheses; variables that can be tested. Like the biodynamic calendar: it was a theory, and now it appears that it's not true."
Winefolly picks wine trends in 2017. "Sales of French wines have been rising in the U.S. in recent months and the strong dollar will help this this trend persist by offsetting somewhat the effects of the poor 2016 harvest in many regions."