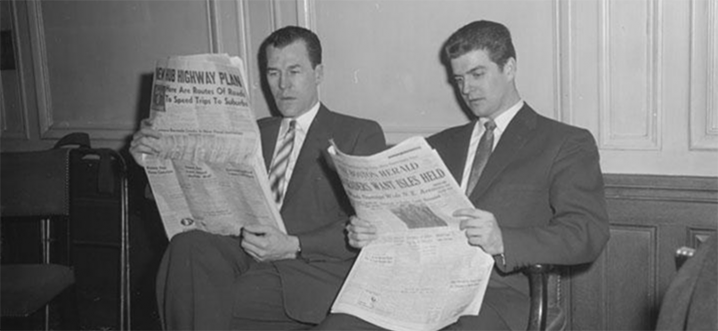 The Washington Post on what to do with leftover wine from the holidays. "If you prefer something savory with your bubbly, try Champagne Sauce — it's enriched with heavy cream and butter and goes quite well over fish or chicken."
The San Francisco Chronicle names Dan Petroski the 2017 Winemaker of the Year. "It's the rare winemaker who can contain multitudes such as these: to forge a style of wine as original and unmoored as Massican while upholding the epitome of the American wine establishment, Napa Valley Cabernet." And five wines that changed Dan Petroski's life.
Andrew Jefford in Decanter on a political philosophy of wine. "If you like wine, you love difference; difference should be therefore be accepted as an absolute good."
Punch on the stories that will shape 2018. "I could tap the surging interest in the Anjou and its wines, or Saumur or nearly anywhere in the Loire."
Seven Fifty Daily asks do celebrity wines sell? "Devon Broglie, MS, the global beverage buyer for Whole Foods Market, says that Whole Foods carries several celebrity wine options that are popular with its customers, including Dreaming Tree and Carmel Road."