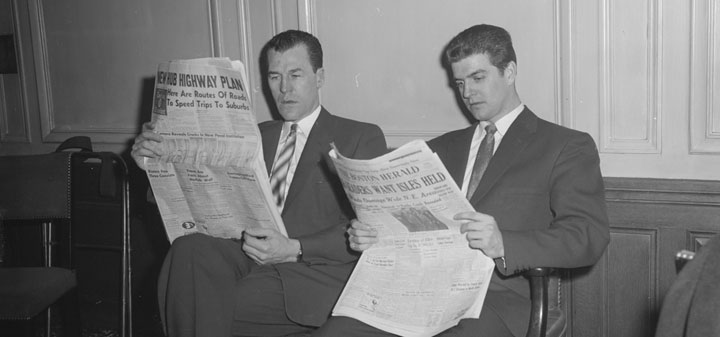 Will Lyons in The Wall Street Journal on why 2013 Burgundy is better than expected. "Climate change, improvements in viticulture, a greater selection of ripe grapes while picking, gentler extraction of grapes once in the cellar—whatever the cause, 2013 is a vintage that 20 years ago would have been a disaster."
Winefolly looks at why cheap wine is cheap.
Jamie Goode on how to survive as a wine writer by writing boring wine articles.
Wines and Vines on a Silicon Valley Bank report that shows that the over $20 wine category is expected to grow 14% to 18% in 2015.
Palate Press profiles centenarian Peter Mondavi Sr.
A survivor of a Cambodian prison has claimed its guards drank wine infused with the organs of murdered prisoners reports Time Magazine.
Tim Akin writing in Winesearcher on a cause for optimism in Argentina despite the crisis.
The Wine Enthusiast says the 2010 Brunellos are mostly must buys.
Where do tech savy Millennials buy wine, not online reports The Tribune.