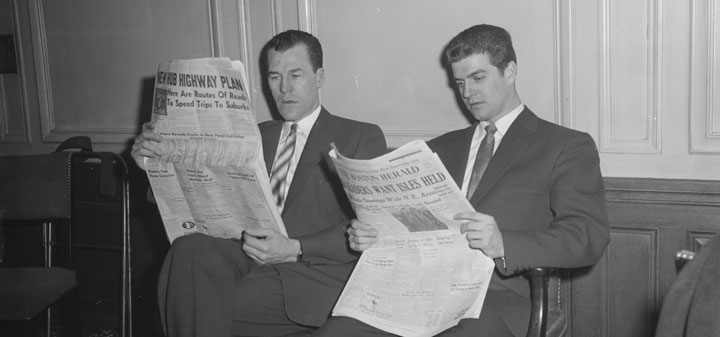 The New York Post declares Millennials are ruining the American wine industry. ""We believe total and per capita wine consumption in the US will drop for the first time in more than 20 years due to emerging generational shifts in consumption patterns that we see accelerating in the near term," McMillan said."
Fox News talks to Sherry Lehmann about investing in wine. "Adams says investing in Bordeaux wine futures can really become interesting and profitable, if you have a few thousand dollars to spend."
The Santa Barbara Independent on Los Olivos becoming an AVA. "Morgen McLauglin, head of the Santa Barbara Vintners, said the countywide organization was "thrilled" to add Los Olivos as the sixth official appellation in the county."
Vice reports that Iran is banning the word wine. "Words like 'wine' and the names of foreign animals and pets, as well as the names of certain foreign presidents, are also banned under the new restricting regulations." Selgi also said that the ideological viewpoint of clerics must be taken into account whenever a book is to be published."
The Wall Street Journal on how hard it is to become a winemaker. "Most assistant winemakers stay three to five years," before taking on head winemaker jobs of their own, said Mr. Melka, whose two assistants and director of winemaking at Melka Wines also help look after 15 clients at his consulting firm, Atelier Melka."
Eric Asimov in the New York Times on a Pinot Noir from Patagonia, Argentina. "Fifty years ago, Mr. Incisa said, more than 4,000 acres in Patagonia were planted with pinot noir. Most of those grapes went into sparkling wines."
In Food and Wine Ray Isle speaks to Clare Carver of Oregon's Big Table Farm. "A huge percentage of people here are owner-winemakers; they live at their wineries and make and sell their own wine. All of us like to share when we visit each other."