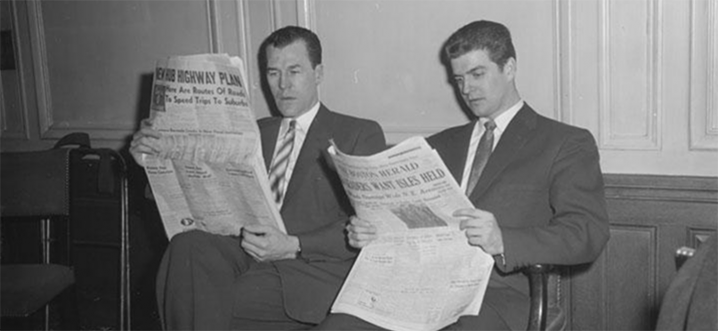 The Washington Post on how to find a wine you like in a restaurant. "Amanda Smeltz, sommelier at Bar Boulud and Boulud Sud in New York City, also likes to steer customers into a discussion of body and texture of wines they like."
Andrew Jefford in Decanter explains a secret of French vineyard ownership. "In a viticultural fermage agreement, the tenant pays the landlord money in return for land; not so in a métayage agreement."
Business Insider reports that a craft cannabis brand called Flow Kana is building a marijuana processing and manufacturing hub on the site of a former winery in Mendocino County.
Jancis Robinson on the sad tale of wine merchant OW Loeb. "Some in the less glamorous Mâconnais region worried they might not be able to afford to pick the 2017 harvest."
Legendary Barolo producer Bruno Giacosa has died reports The Drinks Business. "His great innovation (in the late 1960s) was the bottling of Barolos and Barbarescos by vineyard site, something which had never been done before."