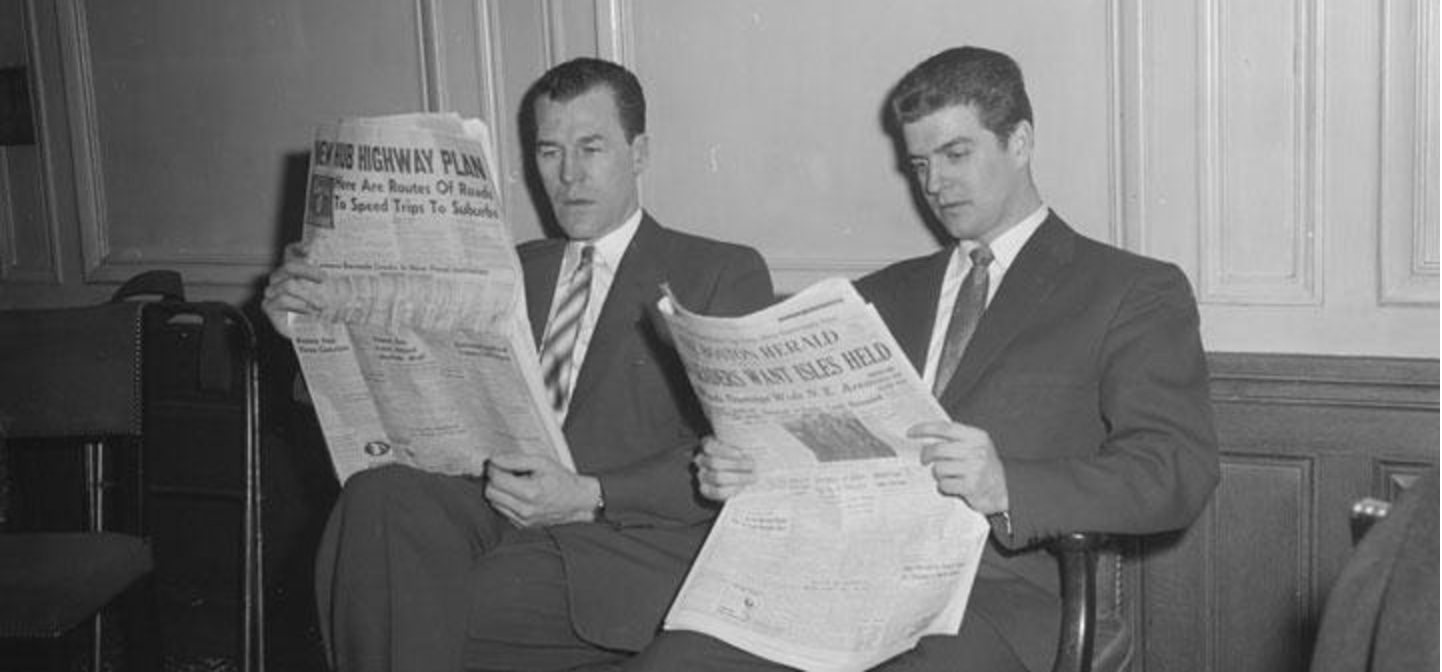 In the Smithsonian Magazine Eric Asimov on how the expanding world of wine can take your palate to exciting places. "Of the seven continents, only Antarctica does not have vineyards."
Ad Age on how Yellow Tail bought a Super Bowl ad. "How do we really turn this to our advantage? And we said instead of investing in price [discounting] we are going to invest in the Super Bowl, the world's largest stage."
The Telegraph reports that the French wine industry is mad a plans for bigger pregnancy warnings on wine labels. "The warning consists of the silhouette of a pregnant woman holding a glass inside a red circle with a diagonal line through it. The government wants to enlarge it to a minimum of 1 centimetre instead of 0.5 cm as at present."
Decanter reports on a Chinese food and beverage company bought Domaine de Bellair on Bordeaux's Right Bank and plans to use the wine to supply its businesses across Asia.
The Drinks Business ranks the world's top fine wine brands.