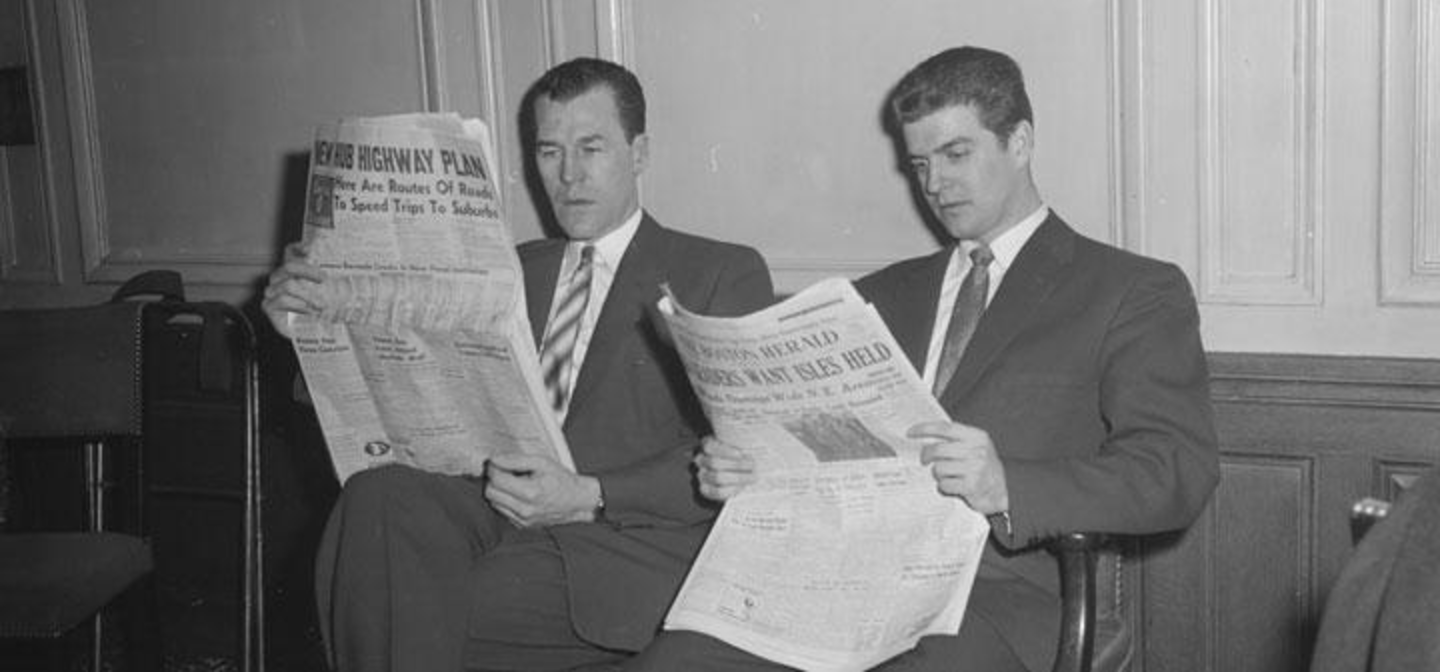 Austin 360 on Texas wineries winning in CA wine contest. "At the largest competition of American wines in the world, Texas wineries proved they can hold their own against some of the top wine producers in the country — taking home seven best-of-class awards for their wine and a total of 158 medals."
Amanda Barnes in Decanter on wild fires decimating Chile's ancient vines. "Century-old vines have been destroyed and up to 100 vineyards damaged in wildfires that Chilean authorities have declared the 'worst forestry disaster in the nation's history'."

Winefolly on the North Coast wine regions other than Napa. "Say hello to Mendocino and Lake counties. These two regions produce two very different styles that easily rival the best Napa and Sonoma wines."
W. Blake Gray on two French wine regions fighting over pink bubbly. "Their logic is exactly as I stated in the first paragraph: "You can't make pink Méthode Ancestrale bubbly because we make pink Méthode Ancestrale bubbly. We were here first!"