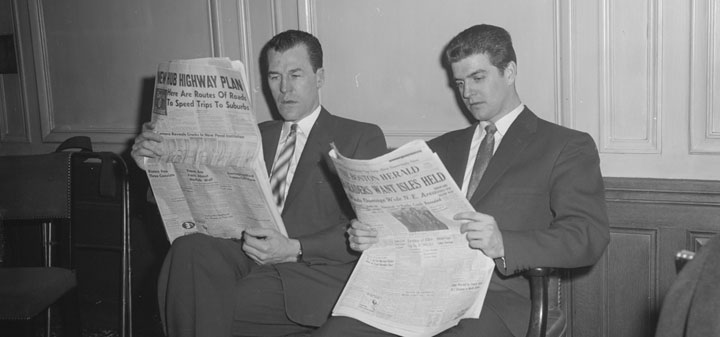 W. Blake Gray in Winesearcher sees trouble in the air with California wine though there could be good news for consumers. "For the industry, it isn't actually good news; for consumers, though, "this is the best consumer market we've ever had," according to industry analyst Jon Fredrikson."
On the same theme, the Sacramento Bee looks at disappearing California vineyards as cheap imports flood the market.
In The Drinks Business Hong Kong is experiencing a Burgundy revolution.
Wired tests out five wine stain removers. "It's rare to see unequivocal results, but they were indisputable in my testing. No matter what the type of fabric you've spilled on or how long the stain has been there, Chateau Spill is easily the best at cleaning it up (though it is also the most expensive product of the bunch). "
In SFGate, Jon Bonné on winter bubbles.
Bill Ward writing in the Star Tribune on wine books and wine to enjoy during the winter.
In The Wall Street Journal an analysis of home listings with wine cellars show where wine drinkers live. "Based on the percentage of 2014 for-sale home listings that included a mention of a wine-related feature like a wine room or wine cellar, the Trulia analysis identified Orange County, Calif., as the country's most likely spot for raising a glass. Roughly 2.4% of the county's listed homes included a wine-related feature."