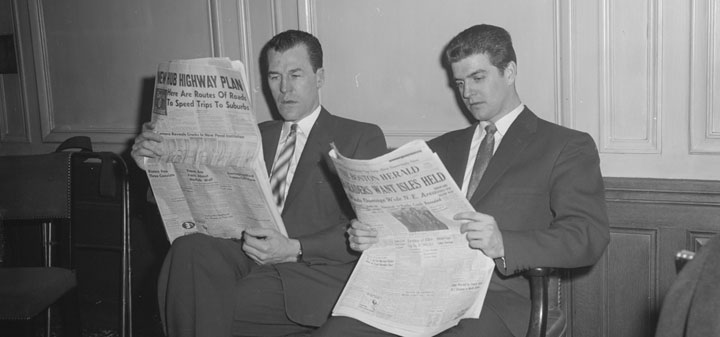 USA Today reports on a French lunch with Iranian diplomats cancelled over wine row. " Hollande scrapped Thursday's lunch at the Élysée Palace after Rouhani had asked for a halal menu in keeping with his Muslim faith, and that also meant no wine at the table during his first visit as president to the City of Light." The New Yorker has its say.
Eater looks inside Martha Stewarts wine cellar. Alder Yarrow calls Martha's wine cellar a "disaster."
Details Magazine on millennials and wine.
The Guardian on low alcohol wines. " Wine glasses in restaurants and pubs are far bigger than they used to be: a 250ml glass of 14% abv wine at 3.5 units is more than double the strength of an 11% abv one, which is just 1.4."
W. Blake Gray talks to Fabrizio Gatto the winemaker for Ecco Domani the US's best selling Pinot Grigio.