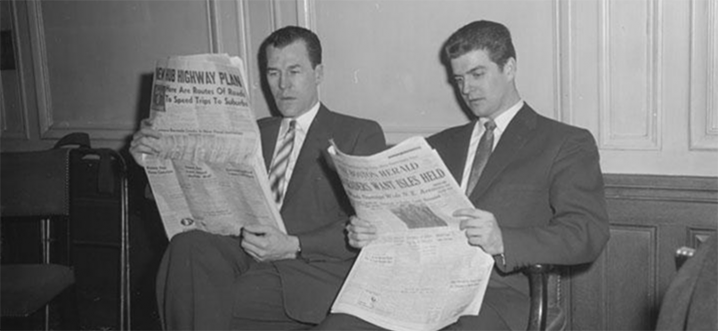 Recode.net reports Amazon shut down their wine website and now the founders are back with a new offering. "Casemates is the latest business launched inside of A Mediocre Corporation, the e-commerce startup incubator Rutledge created after leaving Amazon and Woot.com, the unabashedly quirky and irreverent deal-a-day site that Amazon gobbled up."
Food & Wine on hidden but affordable gems of Burgundy. "The real value can be found in Village wine (about 36 percent of all production), which is less refined than cru wine made from grapes grown on specifically designated plots of land, but generally more complex than regional Bourgogne (about half of all production)."
Decanter picks its top wines of 2017.
Eric Asimov's New York Times Wine School explores California Grenache. "Grenache wines must walk a narrow path. The grapes thrive in hot, dry places. But if too hot, and the grapes get overripe, the wines can be sweet, hot and dispiriting."
Seven Fifty Daily on how sound affects taste. "On the one hand, research has shown what the owners of the Hard Rock Cafe figured out long ago: Loud, fast music causes patrons to drink more quickly and therefore to drink more overall."