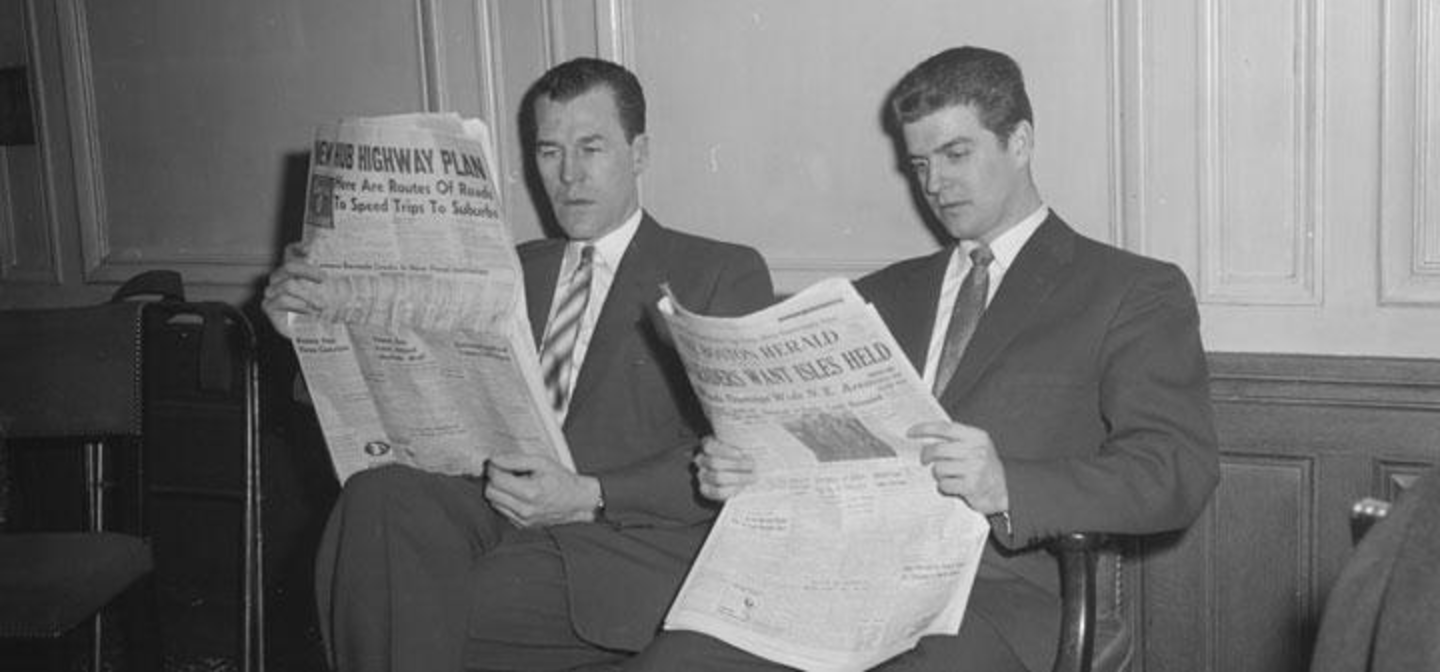 Bloomberg on how Emirates Airlines has spent $500 million on its wine program. "The company's secret weapon, though, is a nondescript group of warehouses that Emirates owns in Burgundy, France. Many of the wines served on an Emirates flight were bought years ago, and they are stored until they're ready to serve."
Marketwatch on why the cost of wine will go up under President Trump. "To meet the stated goal of two million to three million deportations, law-abiding undocumented immigrants will likely be caught up in the net. These people work in a range of industries, accounting for about 16% of those employed in agriculture, 12% in construction, 9% in hospitality and 6% in manufacturing."
The Los Angeles Times on a former Santa Rosa wine prodigy arrested for bank robbery. "In 2011, the Santa Rosa Press Democrat talked to then-14-year-old Cameron about his love of agriculture and his work on the land. The newspaper reported that he was the youngest vineyard manager in Sonoma County."
Food & Wine on the best wine festivals in the US.
Ecowatch reports that wineries in Texas are worried that federal approval of two highly volatile and drift-prone herbicides used on neighboring genetically modified (GMO) cotton fields will cause widespread damage to their vineyards. ""The approval of these formulations will wind up affecting every vineyard up there," explained Paul Bonarrigo, a Hale County vintner who believes that his withering grapevines have been damaged by the illegal spraying of dicamba and 2,4-D on nearby cotton farms."