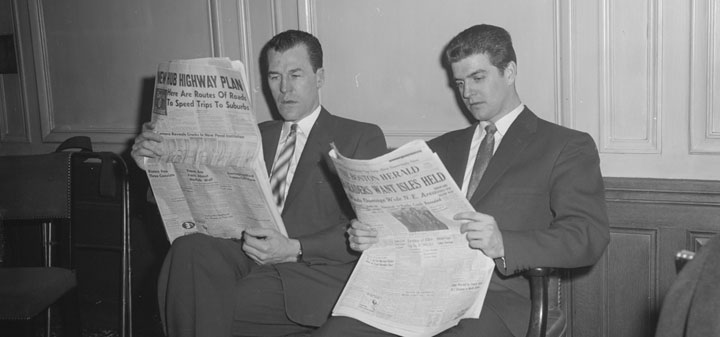 The Independent says there may be a Burgundy shortage. "The chardonnay grape harvest was down 30 per cent in 2013, pinot noir as much as 50 per cent. In 2014, which had some of the worst weather in recent memory, some winemakers lost 90 per cent of their crop; 2016 is already looking to be worse, weatherwise."
The New Statesman on how wine crosses national boundaries. "From ancient Romans to independence-seeking Croatians in the early 1990s, all sorts of people have churned up the vineyards, which hasn't stopped the Istrians making wine; political troubles may even have added to the impetus."
The FT on how overseas art and wine buyers are tempted by the weak pound. "High quality global journalism requires investment. Please share this article with others using the link below, do not cut & paste the article."
The Chicago Tribune says the Wisconsin wine industry is thriving. "Wisconsin plants more than 800 acres of grapes for wine production each year at more than 100 vineyards located throughout the state."
The New York Times Wine School covers rosé. "But the most serious rosés will benefit from a little more bottle age." The next lesson is Grüner Veltliner. "I will say straight off that I have never been an avid grüner enthusiast. I don't dislike it, but given a choice, I often find something preferable, like riesling, or even pinot blanc."