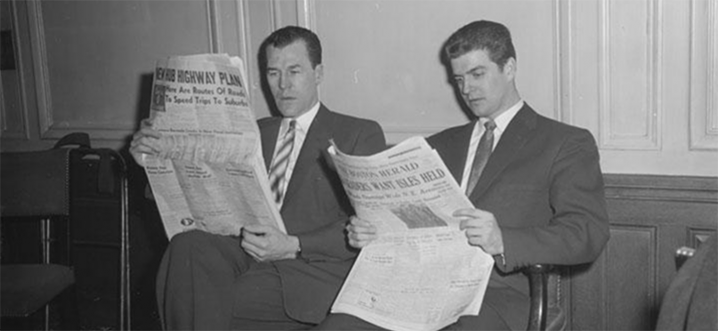 The Washington Post says our taste in wine at restaurants is changing. "In that environment the chef is making the decisions on what he or she will offer, and you choose from a small menu, not the wide range of selections that might be on a traditional menu," Greene says. "That has opened up the field for sommeliers. It's not that somms know better, but they can fashion a great wine experience with all these resources available."
The New York Times on a wine stopper that does double duty. "There are wine stoppers galore out there, and no lack of cutters to make short work of the foil that covers a wine bottle's cork. "
In Decanter Andrew Jefford reviews professor Alex Maltman's recently published book, Vineyards, Rocks, & Soils. "No student of wine should be without this book; every wine writer and sommelier should read it, several times."
Jancis Robinson asks how green is Napa Valley? "Williams puts it in typically forceful fashion. 'All of Napa Valley's great wines – the Inglenooks of the 1940s and all the wines that did so well in the famous 1976 Judgment of Paris tasting – were made from dry-farmed vines. Irrigation was only introduced to the valley in 1976 but today 95 per cent of our vineyards are irrigated. It's horse shit to say it's impossible to dry farm in Napa Valley."