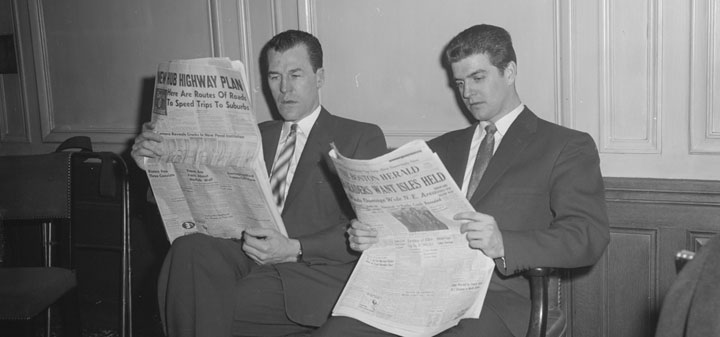 The Daily Progress profiles the Trump Winery. "Fortunately for Trump Winery, what is being produced on the 195 acres of grapes on the 1,300-acre former Kluge estate has been well-reviewed, and the wine enjoys a solid reputation that has remained intact despite the withering rhetoric and hold-your-nose politics of the presidential campaign."
Cannabis Now on how to make cannabis infused wine. "This drink pairs perfectly with red meats, pork, chicken, salmon, scallops, mushroom based dishes, charred or grilled style meats, salads, prawns and pasta."
The San Francisco Chronicle on growing pains in Paso Robles. "But now, in the wake of the Justin scandal, it looks very likely that some form of tree ordinance will gain serious momentum."
The Drinks Business picks 16 young German winemakers to watch.
Jancis Robinson on the 40th anniversary of the Judgment of Paris. "It was notable that when, as part of the 2006 re-enactment, we compared 2000 red bordeaux with similar vintages from California, Bordeaux 'wiped the pants off California', as Spurrier put it at Christie's."