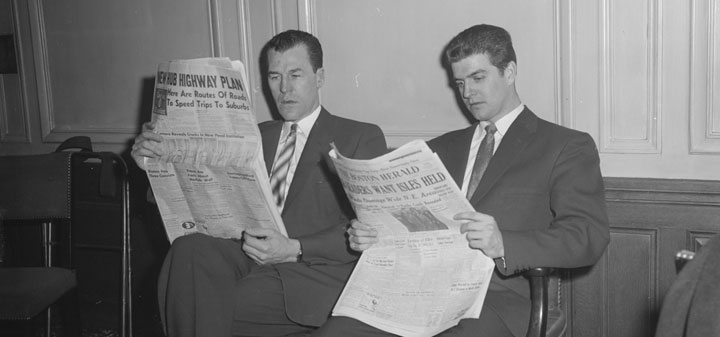 The Chicago Tribune asks what is wine doing in a whisky barrel? "I could sense at least a faint whiff or taste of a whiskey presence in all of them, but in a couple of cases, I wondered if it was just because I knew the conceit."
amNewYork discovers canned wine.
Decanter on how the new British PM might treat wine. "Its rhetoric on alcohol has been tougher in 2016. In January, the government's chief medical officer tightened alcohol guidelines and said there was no safe drinking limit."
W. Blake Gray in Winesearcher says Napa is enjoying a great year viticulture wise while France has had problems. "Threats of heavy rain from El Niño never materialized. There was enough rain in the winter to ameliorate (though not end) the drought in most of California wine country, but not enough to cause mildew problems."
In Punch Jon Bonné explains en rama sherry. "But around a decade ago, the better bodegas began revisiting a practice they once embraced: the en rama style, which involves very light filtration of a fino or manzanilla sherry."
The Wine Economist produces his mid year wine report.
In Food and Wine Napa Valley winemakers ask Feds for stricter wine labels. "According to the advocates for stricter label laws, many vinos from Eastern wineries are labeled as coming from the "Los Carneros" region and other areas in Sonoma and Napa, despite only sourcing a small percentage of their grapes from the west."