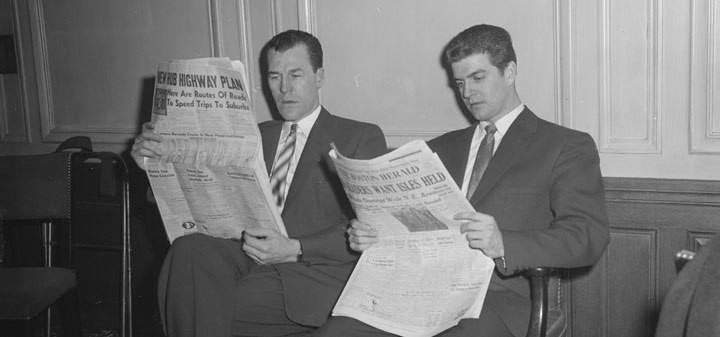 Bloomberg on the most fascinating wine destinations for 2016. "Venissa, on the tiny, peaceful island of Mazzorbo in Venice's lagoon, is the ultimate urban vineyard resort and surely the only wine destination where you can learn how to row a gondola."
Lettie Teague in The Wall Street Journal on a new NYC restaurant with a great American wine list. "With a restaurant whose chef (Gunnar Gíslason) is Icelandic and whose owner (Claus Meyer, a co-founder of the famed Noma) is Danish, why an all-American wine list? I asked Mr. Walsh when we sat down for a chat."
Decanter on a 200 year old "Napoleon wine" up for auction. "Fewer than a dozen bottles of the 1821 vintage have been preserved."
The Drinks Business reports Chilean wine pioneer Aurelio Montes is experimenting with dynamite.