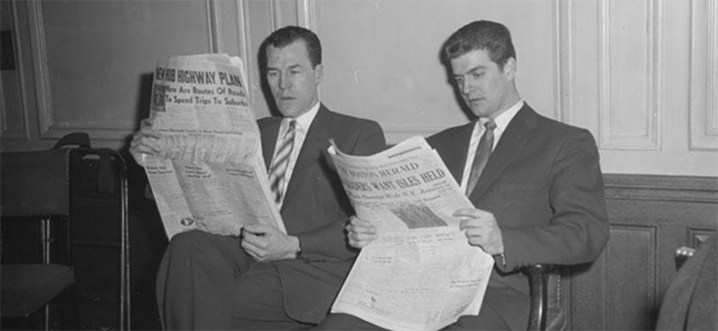 Punch on why Almost Famous is the best wine movie ever. "At its heart, the movie is about loving artistry—or at least artistic pretensions—in an intensely personal and pleasurable way. That's the obvious parallel to wine, although not the only one."
The Chicago Tribune on where to start to learn about wine. "Knowledge can increase enjoyment, sure, but it is not a prerequisite in wine appreciation."
USA Today talks to golfer and winemaker Cristie Kerr. "She also revealed that her caddie had jokingly made himself a "Make Wine Great Again" hat for the week (which he won't this week), before delving into the actual reason for her success."
Decanter on the challenges of making wine in India. 'We receive 250,000 visitors per year here,' says Samant, 'many of whom will have never drunk wine before. In fact we're pretty sure our tasting room sees the single biggest number of people worldwide taking their first sip of wine – most of whom chose the slightly-sweet Chenin Blanc, now our most popular white'.