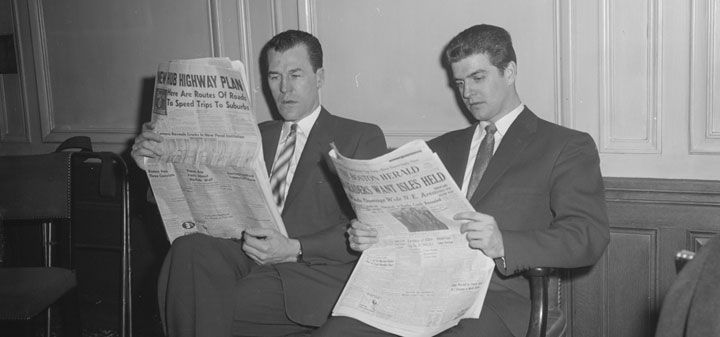 Lettie Teague in The Wall Street Journal on Baja's top wines.
Jancis Robinson in the Financial Times names the world's top white grape and it is Riesling.
In the Mercury News Judgement of Paris winner Warren Winiarski's second career teaching Romeo and Juliet.
The Seattle Times on LPGA golfer Cindy Rarick's foray into wine with Silvara Vineyard in Washington.
Eric Asimov in the New York Times on the" two faces of Soave."
Expect low prices on Champagne during the holidays as French demand declines, reports Harpers.co.uk.
Palate Press asks do lower yields mean higher quality?
A new book recounts the failed attempt to hold Domaine de la Romanée-Conti to ransom by poisoning its vines reports The Drinks Business.
In Winesearcher some of the fun stories behind popular wine labels.
App WineGlass uses the Cellar Tracker database to help one find wine in restaurants reports Lifehacker.
In Newsday, a new program to help boost NJ wineries.