As a Chicago resident for six years starting in the late 1990s, I got to know Master Sommelier and Proprietor of The Boarding House Alpana Singh through her hosting duties of the restaurant review show, "Check Please!". And I even had the chance to dine at acclaimed restaurant Everest while she was the sommelier there. So it was a great pleasure to interview Singh about summer wines, pairing vegetarian cuisine, and, most importantly in my mind, how to keep wine fun.
What are some light and lively wines you have at The Boarding House by the glass and bottle that you are particularly excited about, especially for summer?
Scarpetta Timido Brut Rosé, Friuli, Italy
Summer is all about celebrating and what better way to ring in the most fun time of year than with a sparkling rose. This festive bubbly is made from a blend of Pinot Noir and Franconia and is a joint venture between Master Sommelier Bobby Stuckey and Chef Lachlan MacKinnon-Patterson of the award-winning Frasca restaurant in Boulder, Colorado.
2013 Schloss Gobelsburg, Zweigelt, Rosé, Kamptal, Austria
Pale pink in color, notes of white pepper, rose petals, strawberries and crushed stones. Great for summer fare. It's rare to see Rose from Austria which makes this a delightful find.
2011 Domaine de Louvetrie Muscadet, Fiefs du Breil, France
When I think of summer, shellfish naturally come to mind. Whether you're indulging in a decadent lobster roll or a casual clambake and seafood boil with friends, this is the white wine to pair along with your favorite treats from the sea.
When it comes to food and wine pairing, what's a match (or two) at the restaurant right now you are especially enjoying?
Bone-in Berkshire Pork Chop with creamy grits, haricot verts, grilled corn relish with Habit Wine Co. Gruner Veltliner 2013 Santa Ynez CA
Grilled New Zealand Venison Loin with Rutabaga Puree, Bacon, Currants with Sparkman Cellars "The Darkness" Syrah 2011 Yakima
Valley, WA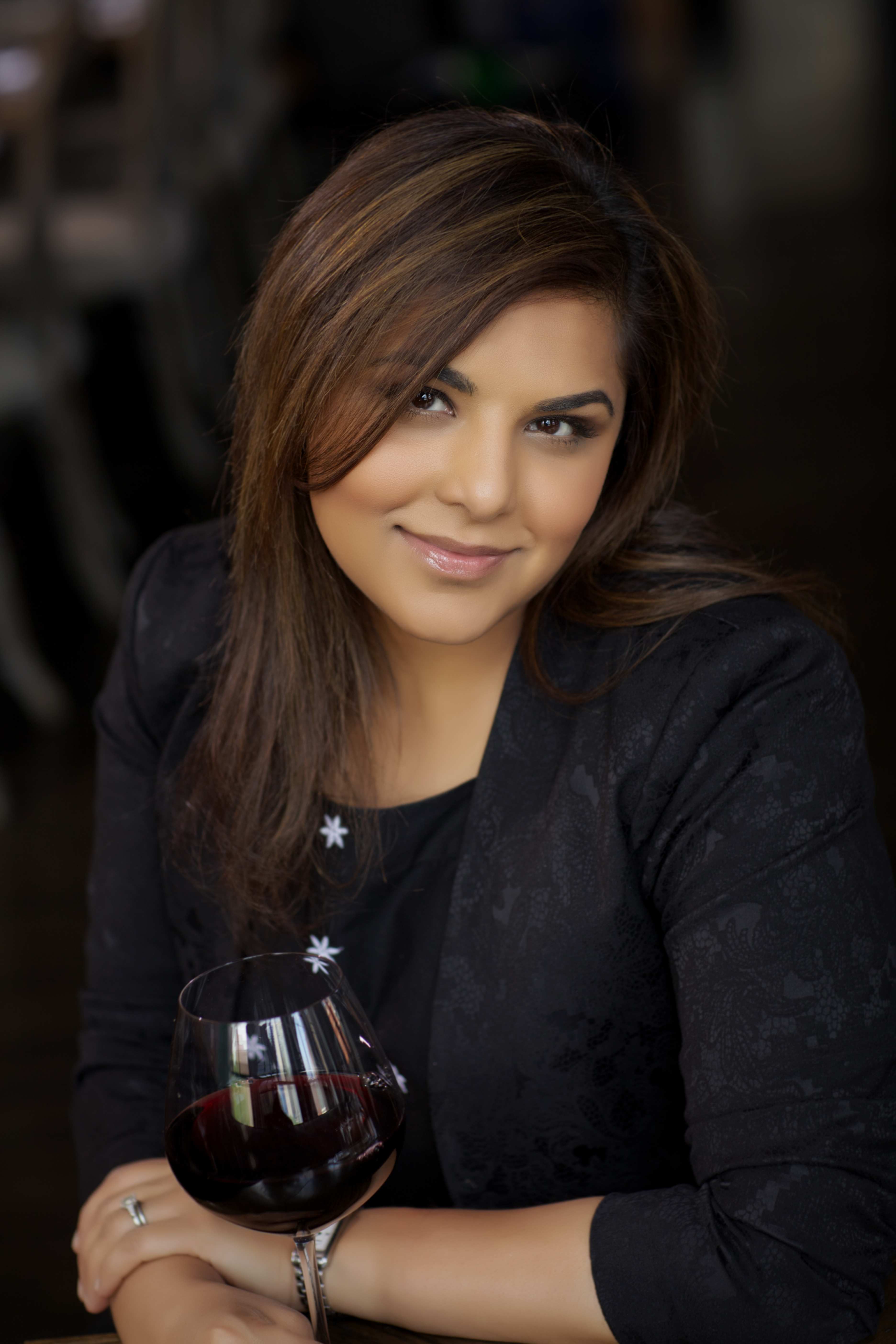 Your website lists a separate vegetarian menu. Do meatless dishes come with different wine pairing challenges? Are the depth and breadth of wines you can offer versus meat dishes equivalent? What do you suggest for hearty red wine fans when it comes to thinking about ingredients or components for a vegetarian entree?
Vegetarian dishes pose a challenge because there is no heavy protein involved. While there are a variety of whites that work well, we tend to pair with lighter Italian reds or grapes with thinner skins like Pinot Noir, Gamay, or Sangiovese. However, it varies based on the type of sauce used and the method in which the dishes are prepared. For those hearty red fans, they should consider richer and more intensely concentrated sauces such as mushroom-based, stews, and barbecue sauce. Grilled foods also stand up well to heavier reds.
There are some whimsical touches to your wine list, specifically quotes from both "Dumb and Dumber" and "Showgirls". Does there need to be more humor in wine?
I think humor in general is good in thing to have in life. When you get people to crack a smile, it helps them relax. The quotes on our lists aim to lighten the mood and let guests know that they are in an environment where they shouldn't feel intimidated to ask questions. It's important to us that people have a comfortable and enjoyable experience when dining with us. We want to be approachable--not stuffy--and that is sometimes unexpected in the wine world.
What are some underrated wine regions that you'd like to champion? And how about wine regions to visit?
I'm a big fan of Greece and Portugal (I'm going there for second there in November). Both offer interesting and unique grapes indigenous to the region that are also affordable. From a tourism standpoint they are both pretty regions to visit too.
Also, I've been spending a lot of time in Canada and have been drinking some really fabulous wines in both British Columbia and in Niagara on the Lake. People usually just think of ice wine when it comes to Canada but I've been enjoying some nice dry reds and whites. Plus the landscapes are stunning and it's a great area for adventure seekers who like to white water raft, fish and hike. With Niagara located just right over the border from Buffalo, NY, it's a closer region to visit than Napa.
And when you're not at The Boarding House, where do you like to go in Chicago to eat and drink, from the casual to the more elegant?
I frequent Boka in Lincoln Park for Lee Wolen's chicken dish. Nico Osteria is located right across the street from me and I can't resist Amanada Rockman's dessert. For a quick bite, I'll pop into Sultan's Market for a falafel pita and I start my day with a strong cup of Metropolis Coffee.
Photo of Alpana Singh: Jeff Schear Visuals