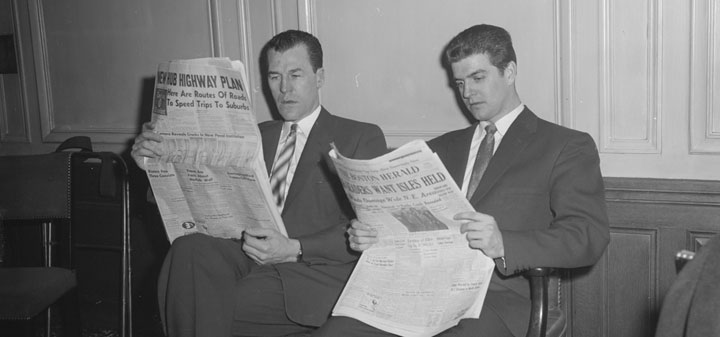 The New York Observer visits the East Village and asks wine questions.
The San Jose Mercury News on the Willamette's 50th year anniversary. "Since those early beginnings, the Willamette Valley has grown into Oregon's most important wine region, with more than 17,000 acres of vineyards (about two-thirds of the acreage is pinot noir) and more than 400 wineries."
Zachary Sussman writing in Punch asks what does a Ralph Lauren wine list look like. "While it's possible to order the aptly named "Ralph's Corned Beef Sandwich," the same eponymous principle obviously wouldn't apply to the bottle of pinot noir you might drink with it."
Winefolly on the world's healthiest wines.
Jamie Goode asks does extended maceration obscure terroir? "Before you conclude this, I call to the stand Sherry. Sherry is a wine that tastes very much of the process by which it is made. The winemaking practices of the various Sherry styles impact its flavour in powerful ways."
The Drinks Business on Australian winemakers struggling to make a profit. "The situation is particularly dire in the Hunter Valley in New South Wales, where 94% of growers are in the red."
Decanter says forget gadgets and let wine age gracefully. "If I want my wine to breathe, the tumbling effect of pouring will do the trick and if you feel that a young wine needs a lot of aeration, double decant."
The Wine Enthusiast on facts about German Riesling.
Alison Crowe on advice to an intern 10 things winemakers want you to know. "One of my best Pinot Noir mentors, the late great Don Blackburn, had a sign on his office door that read "Winemaking Begins With People."