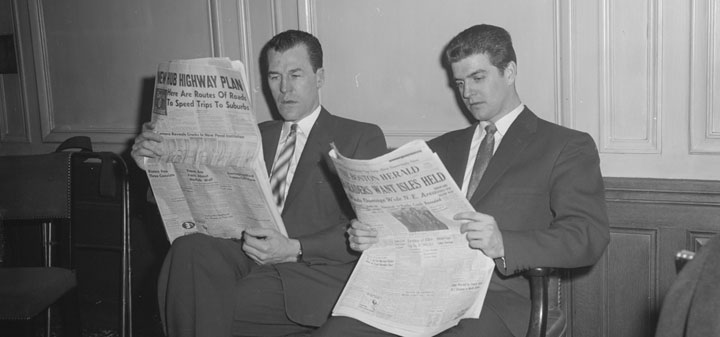 Quixote Winery in Napa is sold to a Chinese company for more than $20 million reports Winesearcher.
Study shows alcohol improves sense of smell reports The Drinks Business.
In Bloomberg, wine pairing rules worth breaking.
In Wines and Vines a weed science advisor studies the efficacy of weed killers.
Alder Yarrow asks, will climate change be the death of cork?
Jamie Goode gives his two cents on Bruce Palling's anti-natural wine article.
Forbes on Collisioni a week long festival in Barolo that exposes music fans to wine.
Tom Wark on how to improve the Wine Blog Awards.
The Daily Beast on the Chinese practice of making wine with tiger bones, via Punch.