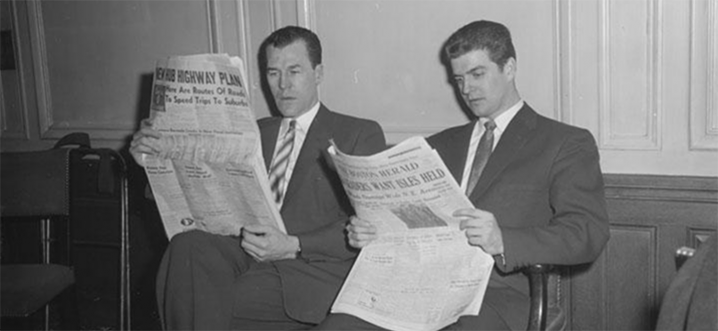 The New York Times reports that radioactive elements from Fukushima have been found in California wine. "In a new study, the researchers report testing 18 bottles of California rosé and cabernet sauvignon from 2009 onward and finding increased levels of radioactive particles in the wine produced after the Fukushima disaster. In the case of the cabernet, the levels of the radioactive materials doubled."
The Houston Press reports that natural wines have become a thing in Houston. "Houston is by no means a hot bed of natural wine buzz. The movement is still happening in niche bars and among educated and adventurous chefs and sommeliers."
Food and Wine evaluates the new Winegame app. "WineGame challenges players to identify the grape, country, region, and vintage/label of any given wine. All the information is stored in an all-encompassing database that incorporates nearly every bottle of wine produced worldwide."
In Decanter Andrew Jefford on Burgundy's great question. "The great question, therefore, is this: is it time for Burgundy to allow the resumption of evolution in the way its climats are defined?"
The Drinks Business reports that Paul Hobbs believes that Cabernet is the future of Argentina. "I think Argentina should invest more in Cabernet Sauvignon, because it is the international benchmark for all the great reds of the world," he added."
Jancis Robinson gets excited about rosé. "If Ott is the grandaddy of Provençal rosé, Sacha Lichine (above) of Château d'Esclans (pictured top right) way up in the hills towards Draguignan is the golden boy, the one who re-energised the whole pink wine category, successfully set out to make the most expensive example of all in Garrus, and has spun local Grenache and Cinsault grapes, now bought widely all over Provence, into gold via an apparently limitless flow of Whispering Angel rosé."