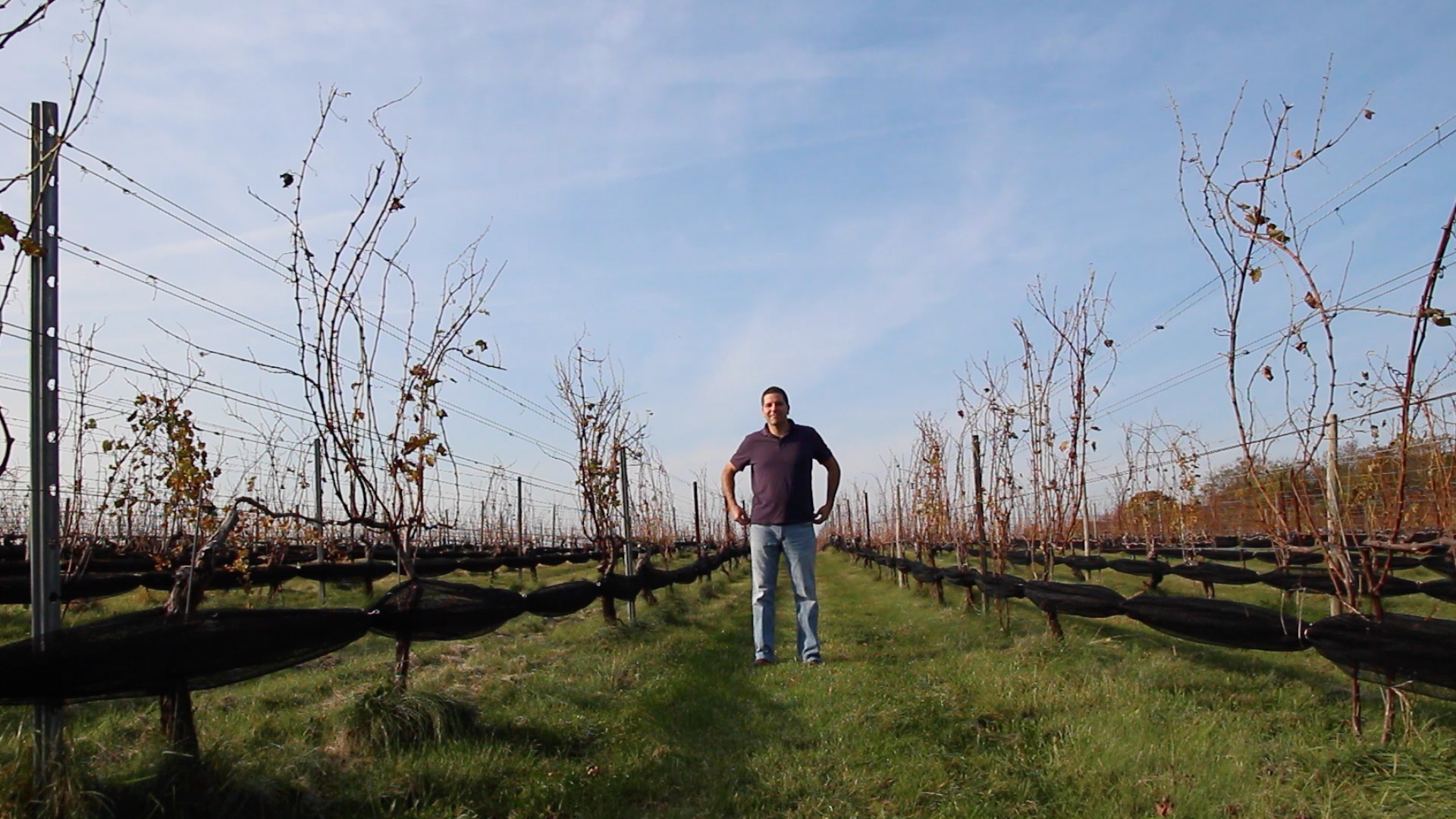 Paumanok Vineyards in Long Island, New York has agreed to acquire neighboring Palmer Vineyards.
From the statement issues by Paumanok Vineyards: "The acquisition will include the entirety of the 60 acre Palmer estate of which 49 are planted in vineyards. The purchase also includes the winery and all buildings as well as the Palmer brand and wine inventory.
Paumanok founder and owner, Charles Massoud, said, "The acquisition of Palmer Vineyards makes sense for Paumanok on several levels. It gives us a much needed presence on Sound Avenue. Geographically, it is located very close to Paumanok which will make the logistics of running the two operations smoother. It also means they share similar terroir. The prevailing climate in the Riverhead area is the warmest on the East End. We find it very well-suited to our viticulture and we are looking forward to add to the acreage that we farm in the same area. Palmer and Paumanok have a lot in common. Both are estate wineries located in Aquebogue founded in 1983. Both are certified sustainable. Both Palmer and Paumanok have been committed to quality since their inception and we intend to maintain that commitment to quality at both wineries."
Charles Massoud added, "With the acquisition of Palmer Vineyards, we hope to elevate the already high level of quality and hospitality at both operations. We are focused on producing the finest quality wines and delivering an outstanding visitor experience for our guests. We hope that by having the two teams integrate we will strengthen both businesses."
Kathy Le Morzellec, who has been running Palmer Vineyards since the death of her father, Robert Palmer, said, "I am pleased to be completing the sale of Palmer Vineyards to the Massoud Family. I have been very committed to see Palmer Vineyards sell to someone who would keep it as a Vineyard/Winery. The Massoud Family has always shared Palmer's commitment to excellence, so this is a perfect fit. I am forever grateful for all the support our customers have shown us over the years and I am confident they will be in good hands. I wish the Massouds much success at Palmer Vineyards."
Read more on Paumanok Vineyards on Grape Collective.
Read more on Palmer Vineyards on Grape Collective.