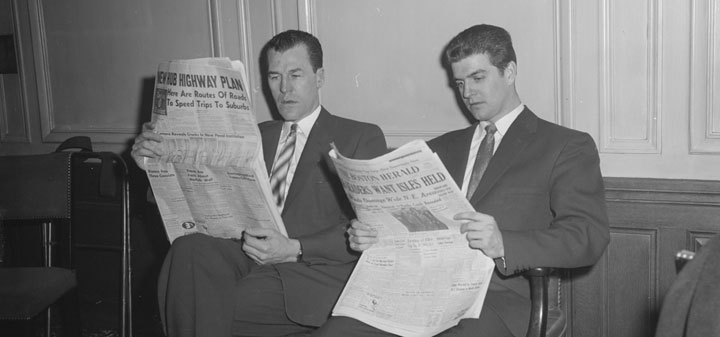 The Drinks Business names 10 rock star winemakers.
A former NASA engineer directs a new sustainable wine and food research program at UC Davis, reports Wines and Vines.
Alice Feiring goes back in the archives to revisit Cantina Vallana in the Alta Piemonte.
Jamie Goode thinks aloud about wine marketing.
W. Blake Gray asks what does manipulation of wine mean to you?
Winefolly on how to hold a glass of wine. The Wall Street Journal on how to choose the right glass.
Tom Wark contends there is no such thing as a print writers in wine media.
Broadwayworld.com on the French book,s the Winemaker Detective series, which will be translated into English - two detectives travel to Montmartre, in Paris, Beaujolais, Alsace, Romanée-Conti (Burgundy) and to Hungary's Tokay region.