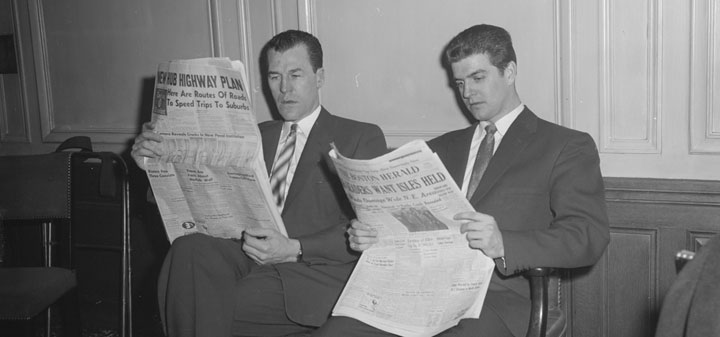 The Washington Post looks at the legacy of Napa Valley legend Robert Mondavi. "The push for affordable everyday wines, advocated by Michael, and the drive for quality, pursued notably by Tim, stretched the winery and the family in different directions."
The Los Angeles Times explores rosé. "Beyond this, it's helpful to break them all down into three subsets: rosés for beginners (fail-safe bottles to pick up and guzzle down, generous, delicious, soothing); rosés for experts, (a bit more challenging, elusive and serious); and rosés for weirdos (iconoclastic, experimental, odd, delightful — some traditional, some not)."
Bloomberg reports that French wine output has dropped due to climactic challenges. "In Champagne, spring frost destroyed grape production on 4,600 hectares (11,367 acres), and there's strong pressure from fungal diseases mildew and gray rot, the ministry said."
Jancis Robinson on winemakers cutting back on sulphur. "The problem is that if no sulphur dioxide is added, then the wine has no defence against harmful bacteria and is more likely to oxidise, to lose its freshness and fruity charm and possibly turn brown."
Fortune on how Hungary's Tokaj region is reviving its Jewish heritage. "The central European nation deported half a million Jews. In the final months of the war, Hungarian fascists executed thousands of Jews, shooting them and pushing them into the Danube river."
Winesearcher on why Napa is not promoting organic as a marketing tool. "Thus, I wasn't sorry when Long Meadow Ranch CEO Ted Hall said to Matthiason that not getting certified as organic is "just an excuse for not wanting to work hard. I find it sloppy thinking. You either are or you aren't. What you're really saying (by not getting certified) is you're a sloppy farmer."
The Huffington Post on why you should freeze your leftover wine.
In Decanter "Andrew Jefford heads to Alsace's Niedermorschwihr – and discovers a great winemaking talent."
The Drinks Business on 10 extreme vineyards that push viticulture to its limits.