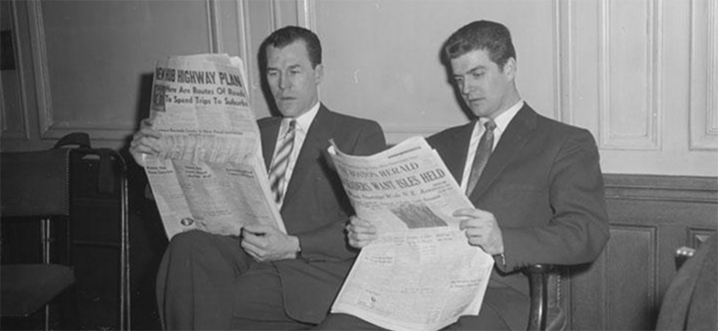 Bloomberg on the six most delicious wines you've never heard of. "Bear in mind that what's considered an "obscure" grape evolves pretty quickly. For example, Assyrtiko from Santorini burst onto the scene a couple of years ago and is now part of the popular mainstream."
CNBC on how Goldman is downgrading beer stocks because millennials like wine better. "As we explored back in 2014, we expected a cyclical rebound in total alcohol consumption post-recession ," wrote chief analyst Freda Zhuo in Monday's note. "The cause [for shifts in beer and wine market penetration] is younger groups shifting away from beer."
Decanter reports that the French wine harvest in 2017 is set for a historic low due to frost. "Production from France's 2017 wine harvest may fall by 17 percent to between 37 million hectolitres (4.9bn bottles) and 38.2 million hectolitres, versus 45.5 million in 2016, the country's ministry of agriculture said."
The Drinks Business on how exports of Provence rosé to the US have doubled over the last year. "The rate of growth for Provence rosé abroad has been rapid. A decade ago just 0.4 million litres of the wine was exported to the US, and now American consumers are guzzling 11.4 million litres of Provence pink a year."