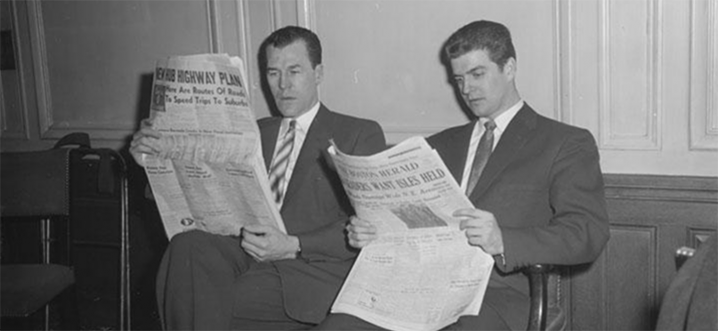 The Mercury News goes wine tasting in Lake County. "Canada's first Master Sommelier, John Szabo, toured the world for his book "Volcanic Wines: Salt, Grit and Power" (Jacqui Small, 2016). He believes Lake County's brutal hillsides will soon be recognized for world-class bottles."
The Daily Beast on California's pre-prohibition wine roots. "Father Junipero Serra is considered the founder of California's wine industry. He imported grapes from Baja California in 1778 and had his Native American acolytes plant them at Mission San Juan Capistrano in southern California."
On JancisRobinson.com Alder Yarrow on the Michelin Guide's investment in The Wine Advocate. "Even the closest read of the announcement would have you believe that Michelin made this investment in order to continue holding high-priced wine dinners that pair Michelin-rated restaurants with wine producers who have earned top scores from The Wine Advocate."
The Washington Post on wine lovers complaining about tasting room service. "Ferguson wrote to the wineries he visited to complain about their stinginess with clean glasses."
The LA Times on pairing wine with deep fried Twinkie. "If you have a deep-fried Twinkie or Oreo, you generally want to match it with a wine that has the same level of sugar or more," he said. "Fried foods generally go well with wines that have high acidity. It helps cut through the fat."
In Decanter Andrew Jefford on the screwcap kings of Europe. "The region produced a leaflet about screwcap closures to give to consumers; common sense and German cultural respect for chemistry and engineering did the rest."