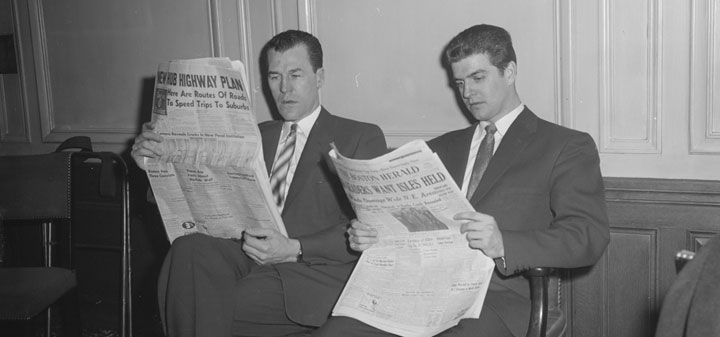 The WSJ looks at Albariño. "Spread over 9,000 acres near the Atlantic Ocean, with varying geography and climates, the subzones of Rías Baixas produce correspondingly different Albariños."
Eater on how the Brexit will impact the wine industry. "Couple that with rising costs and a suffering pound, and Brexit could be a recipe for disaster for wine merchants in the country."
Sports Illustrated discovers ex-athletes are making wine. " Among others, there were the NFL's Dallas Clark, Mike Ditka, Alphonse Dotson, John Elway, Terry Hoage, John Madden, Joe Montana, Dick Vermeil and Charles Woodson; golfers Jack Nicklaus, Greg Norman and Arnold Palmer; auto racers Mario Andretti and Jeff Gordon; hockey icon Wayne Gretzky; Hall of Fame pitcher Tom Seaver; Naismith Hall of Famer Yao Ming; and figure skating gold medalist Peggy Fleming."
The Wine Spectator's Matt Kramer on the evolution of wine in the Canary Islands. "And I'm grateful to the "international style" for having, ironically, magnified these wines' intrinsic individuality, rather than diminished it as was once so feared."
Food and Wine on how to overcome wine tasting anxiety. "Pouring you a taste is simply a step of service that allows you to check for a flaw known as cork taint (what we detect when we say a wine is "corked") before serving the wine to everyone in your party."
On Winesearcher Christy Canterbury on the challenges facing the Turkish wine industry. "Turkey's Ministry of Culture and Tourism claims tourism is down almost 35 percent, local estimates are much higher; their average was consistently 75 percent."
Actress and model Pamela Anderson is launching her own wine range reports The Drinks Business. "Inspired by, French cinemas, the dangerous fall, the unlucky turn – drama, glamour, art, love, fashion… Contempt – I wanted these wines to convey a feeling, a message, a warning, something romantic, real, with a 'pink' edge." Can't wait.