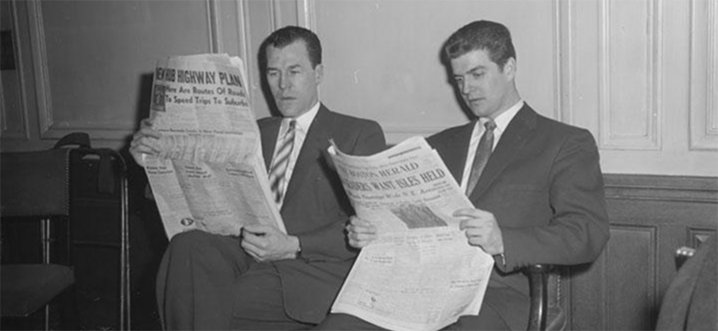 The BBC asks does soil affect a wine's flavor? "That's not to say the ground isn't relevant. It governs how roots obtain water, in a pattern that is pivotal to how grapes swell and ripen. We know of 14 elements that are essential for the vine to grow, and almost all of them originate in the ground."
The Wine Spectator reports Marcello Casella, a former director of Australia's Casella Family Brands, has pleaded guilty to concealing nearly 3,000 marijuana plants as part of a major drug scheme.
The New York Times on rosé without clichés. "Mass-market rosés are made for people who wear rosé puns on their T-shirts, who think that marketing creations like National Rosé Day (June 9) are a real thing, who believe that what they are drinking somehow suggests a lifestyle, who find it witty to add "o'clock" to their favorite alcoholic beverage when they are thirsty."
The Chicago Tribune on Michigan wine. "Michigan's first commercial winery was established in 1868, but the state's wine region has experienced highs and lows through Prohibition, World War II and a number of developments through the '70s. Today, more than 140 wineries call the state home, and its vineyards reach across more than 3,000 acres."