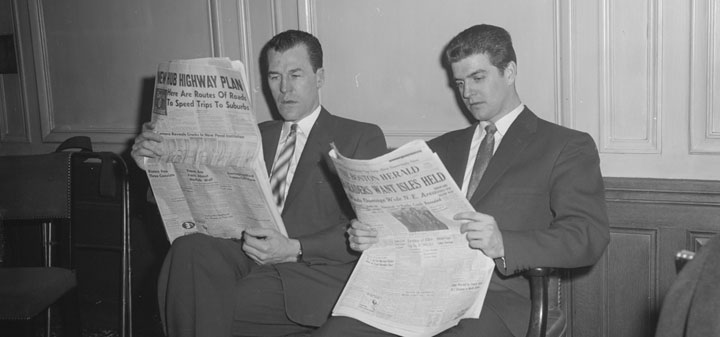 Digital Trends on Delectable. "Delectable also knows which regional wines are becoming more desirable, and which are becoming less so — according to its data, wines from Loire Valley in France and Piedmont in Italy, which were already popular amongst the more affluent, are also gaining more traction within the everyday community."
The Wine Spectator on Charlie Palmer's new Napa restaurant's blind wine list. "About one in eight wines on the mostly Napa list fall under the anonymous category of the "Blind Vine" program. They arrive wrapped in foil to hide the producer or region, a classic double-blind tasting. The title page notes cheekily, "If you're not drinking Napa, you're drinking blind."
The Wine Enthusiast on America's best wine bars.
The Drinks Business talks to Chile's Aurelio Montes. "Asia is saving the day for us, everything is happening there. Japan is our number one market and South Korea our number two."
The Wine Economist on the march of the Kiwi terroirists.
Fox News on how to chill wine in 10 minutes.