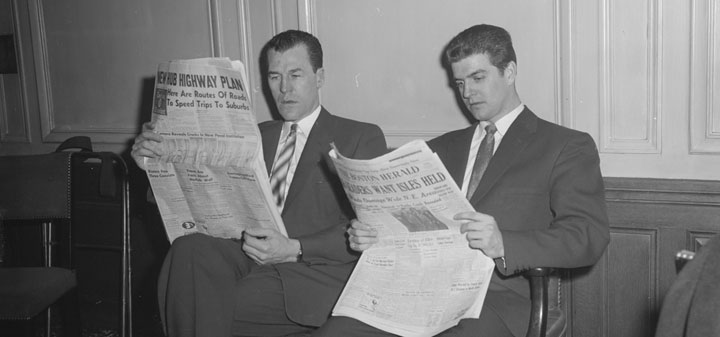 S. Irene Virbila in the Los Angeles Times on how Riesling is on the rise again in California and its biggest cheerleader is a Brit, Stuart Pigott.
W. Blake Gray studies "Landscape with Wine Harvest" by Pietro da Cortona and poses questions about 17th Century winemaking in Tuscany.
In Wines and Vines Zinfandel's roots examined.
The Drinks Business looks at the world's most extreme vineyards.
In Winesearcher deconstructing the price of a bottle of wine.
Hundreds of US wineries considering a sale, reports Decanter.
In the Wine Enthusiast seven wine faults to look for.