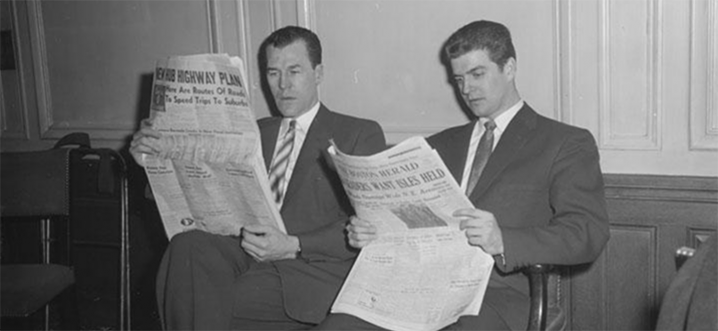 The Chicago Tribune explains wine terms. "Have you ever struggled to distinguish Tom Wolfe from Thomas Wolfe and Tobias Wolff?"
Food and Wine on why one should drink rosé on a plane. "Flight can make things like tannins taste even more astringent, and wines taste less fruity than they might on the ground, which is why I prefer working with young wines that have a lot of fruit and freshness," he explains."
The Drinks Business reports that magnets could be used to remove off flavors in wine. "According to a study recently published in the Journal of Agricultural and Food Chemistry entitled in 'Chemical and Sensory Evaluation of Magnetic Polymers as a Remedial Treatment for Elevated Concentrations of 3‑Isobutyl-2-methoxypyrazine in Cabernet Sauvignon Grape Must and Wine' magnetic polymers can reduce off-flavours in Cabernet Sauvignon while preserving other volatile aromas and maintaining overall aroma intensity and fruity characters."