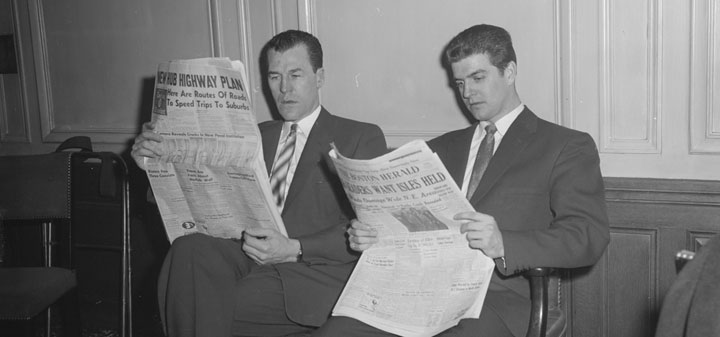 Alder Yarrow asks what is holding wine back in America? "Perhaps in the heat of recent political races you heard right-wing commentators using the adjective "wine drinking" to characterize their despised opponents?"
In the Guardian Majestic Wine profits fall.
Bloomberg sees a trend where Bordeaux are reinvesting and renovating. "Renewal of wineries at Bordeaux estates including Chateau Corbin and Chateau Figeac is on the agenda as growers improve vinification and storage techniques, according to winemakers interviewed in the region."
Andrew Jefford writing in Decanter has a fine time in Barolo. "t's a crime not to reel off the details of all the other magnificent wines I tasted in Barolo (with scores almost as reckless for assorted bottles from Fratelli Alessandria, Chiara Boschis, Aldo Conterno, Marcarini, Bartolo Mascarello, Mauro Mascarello, Roagna, Sandrone and Voerzio among others), but I'm about to change the subject – before returning to Barolo's 'magic moment'."
Winesearcher on the supergroup of Washington wine. "There's never been a company like Long Shadows. It's based in Walla Walla, but its winemakers are stars from all over the world: Australia (former Penfolds winemaker John Duval), Chile (Agustin Huneeus Sr.), France, Italy (Ambroglio and Giovanni Folonari). Each has his own label and makes wine his own way with Washington state fruit."
The epic wine list is not dead says Zachary Sussman in Punch writing about Rebelle. "This includes a commitment to the same charitable markups within a range of price points that secured Pearl & Ash's following. But beyond this gentle cost structure, what makes Rebelle's list truly inclusive is the rare form of non-ideological openness it extends. "
Jancis Robinson on grower Champagne. "Although long a fixture in French homes, champagne from small-scale vine growers rather than from world-famous brand owners is a relatively new phenomenon on export markets. The wines have many advantages."