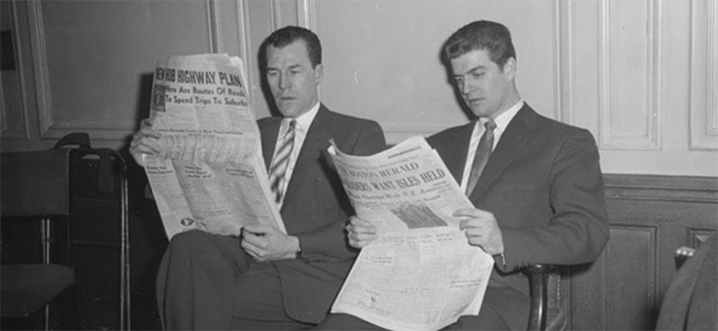 Eric Asimov in the New York Times celebrates Oregon Chardonnay. "Since Oregon emerged as an important wine producer in the 1970s, pinot noir has been the dominant narrative in the Willamette Valley. All else was an afterthought."
Jancis Robinson profiles Château Lafite's 31-year-old Saskia de Rothshchild.
Daily Seven Fifty profiles sommelier turned entrepreneur Patrick Cappiello. "Unlike many somms, who commonly move into retail or importing, Cappiello left the floor and turned to wine brokering."