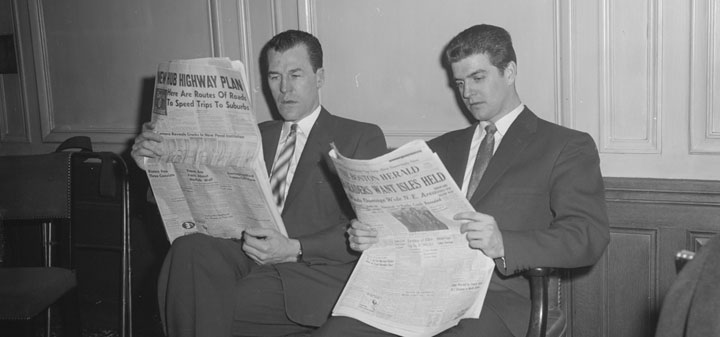 Dave McIntyre writing in the Washington Post on Major League Baseball's foray into wine. "The MLB Club Series collection features 18 teams, including the Washington Nationals and the Baltimore Orioles. The Chicago Cubs merit two wines in honor of Wrigley Field's centenary (left over from last year). San Francisco's Giants, winner of last October's World Series, have four, including three sparkling."
The New York Post says that orange wine is the new rosé. "This category may be the oldest, but it's also the newest category in the Western world," says Joe Campanale, wine director for Anfora."
Newsweek says it is time to start loving German wine.
In Fortune reports on a Chateau Mouton Rothschild 1945 that was sold by auctioneer Bonhams to a private collection in Europe for eighteen thousand pounds even though it is thought the bottle may be oxidized.
The Wine Enthusiast says that although the growth rate is declining Malbec is still hot. "But in recent years, the Malbec machine has slowed. In 2012, the increase in Malbec shipments from Argentina to the States was 2.8% over the prior year; in 2013 it was 4.1%. And last year, the quantity of Malbec that Argentina sent us actually fell by about 4%."
Jancis Robinson on top Kiwi White Burgundy. "Last week I was presented with proof of my theory that the white wine grape of which New Zealanders should be most proud is not Sauvignon Blanc but Chardonnay."
The Yakima Herald on Red Mountain's importance to Washington wine.
In Decanter Andrew Jefford asks do wine competitions abuse consumers trust?