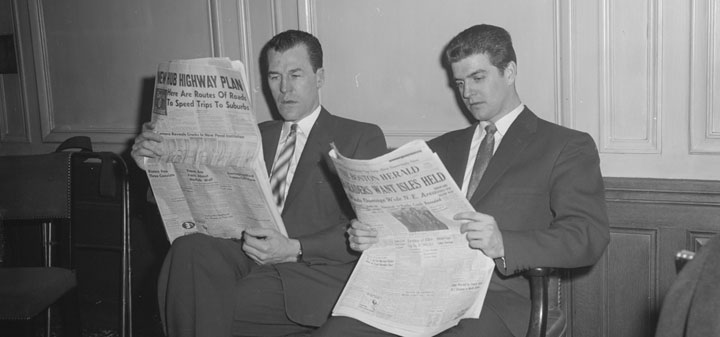 In the New York Times Buckfast Abbey's caffeinated wine is getting attention. "Concerned about reports that such drinks create "wide-awake drunks" who are linked to a variety of crimes, including drunken driving and sexual assaults, the Scottish Parliament is considering legislation that could ban Buckfast — often known as Buckie — unless its recipe is changed."
Mary Orlin writing in the Mercury News on an artist, Christina LoCacsio who paints with wine.
In the New York Times Washington State has increased the land under vine by 22% since 2010. "Some Washington wineries said there was more demand for their products than the grapes grown in the state could currently provide, which has forced them to reach out to other places for grapes ... like California."
In Decanter Burgundy vineyard prices are still rising. "A single hectare of a Burgundy grand cru vineyard cost more than 4.3m euros on average last year and some fetched up to 10m euros, show new figures that reinforce the wine region's reputation as the world's most expensive."
In The Drinks Business rapper turned winemaker E-40 has promised the Golden State Warriors unlimited wine if they win the NBA finals. "Ranging from US$9.99 to $15.99, the trio Earl Stevens Selections is comprised of Function, a blend of Lodi Zinfandel and Cabernet, a Moscato and the fruity 18% abv fortified wine Mangoscato, which is the best seller of the three."
I'll Drink to That talks to California winemaker Graham Tatomer.